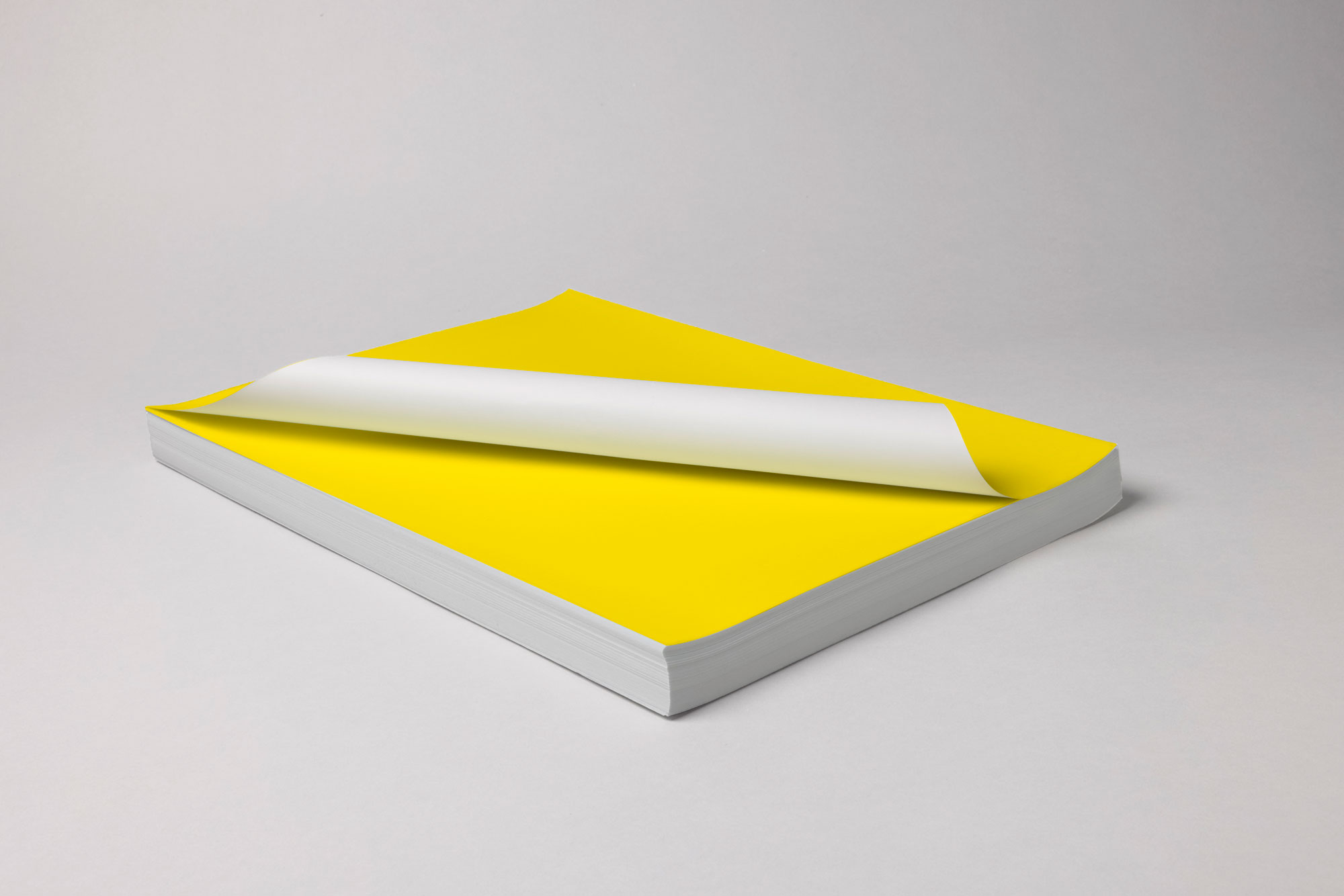 Laminating paper with inglaze flux
Suitable for high-temperature decals over 1000 °C, printed with our inglaze toner set. Laminate papers are recommended only for flat and regular shapes. As an alternative, varnish with an inglaze-stable flux is available.
The fluxing of the laminate paper offers particular protection and shine at high temperatures.
Available formats:
Oversize 310 x 430 mm
A3 297 x 420 mm
A4 297 x 210 mm
ceramictoner – Contact our Team for your individual project.