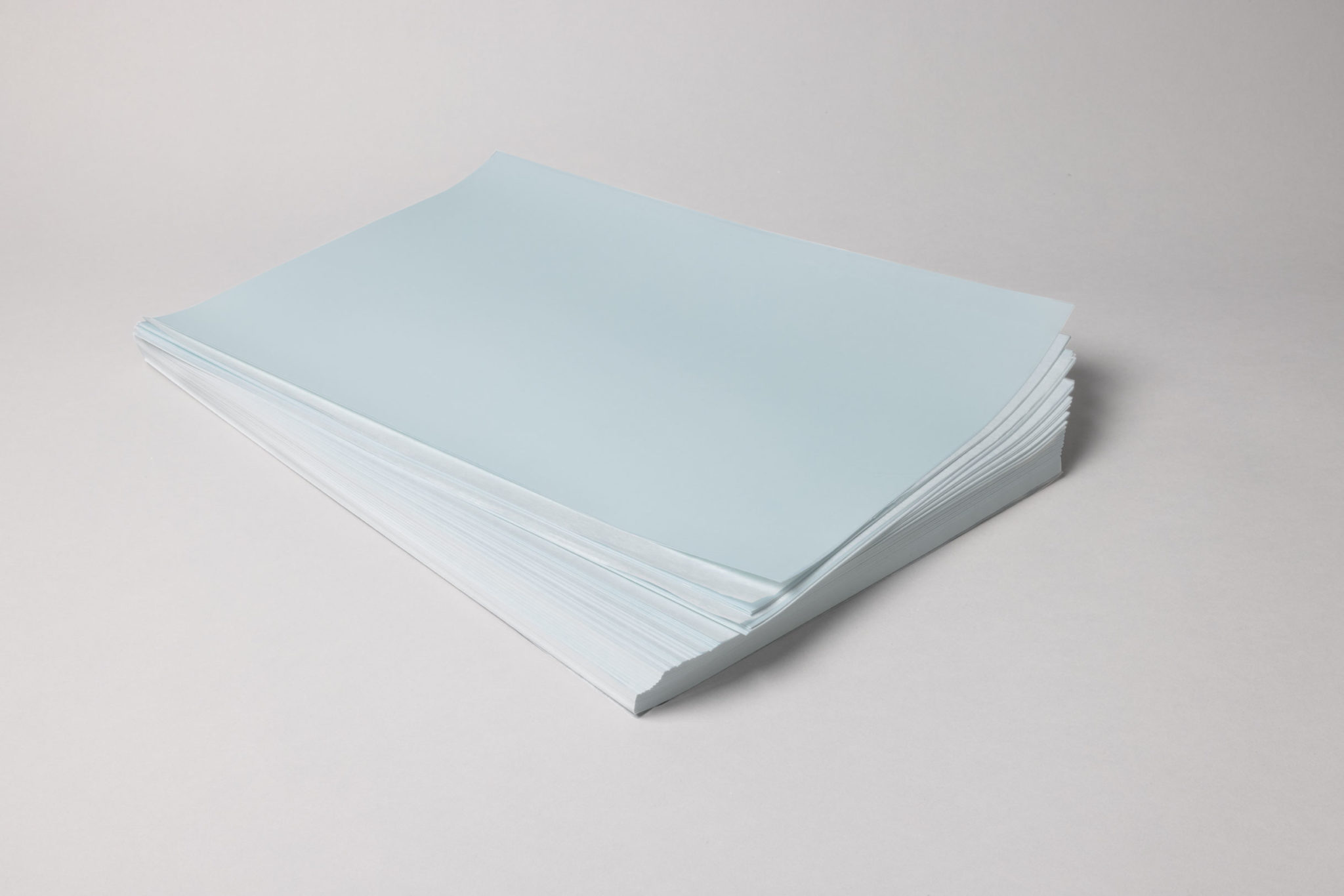 Pre-lacquered paper with lead-free flux – PureCal oversize / A3 / A4
PureCal can be printed on directly. No additional varnishing is required. PureCal is particularly suitable for use with our lead-free toner sets. Direct paper is available in the following formats:
Oversize 310 x 430 mm
A3 297 x 420 mm
A4 297 x 210 mm
ceramictoner – Contact our Team for your individual project.