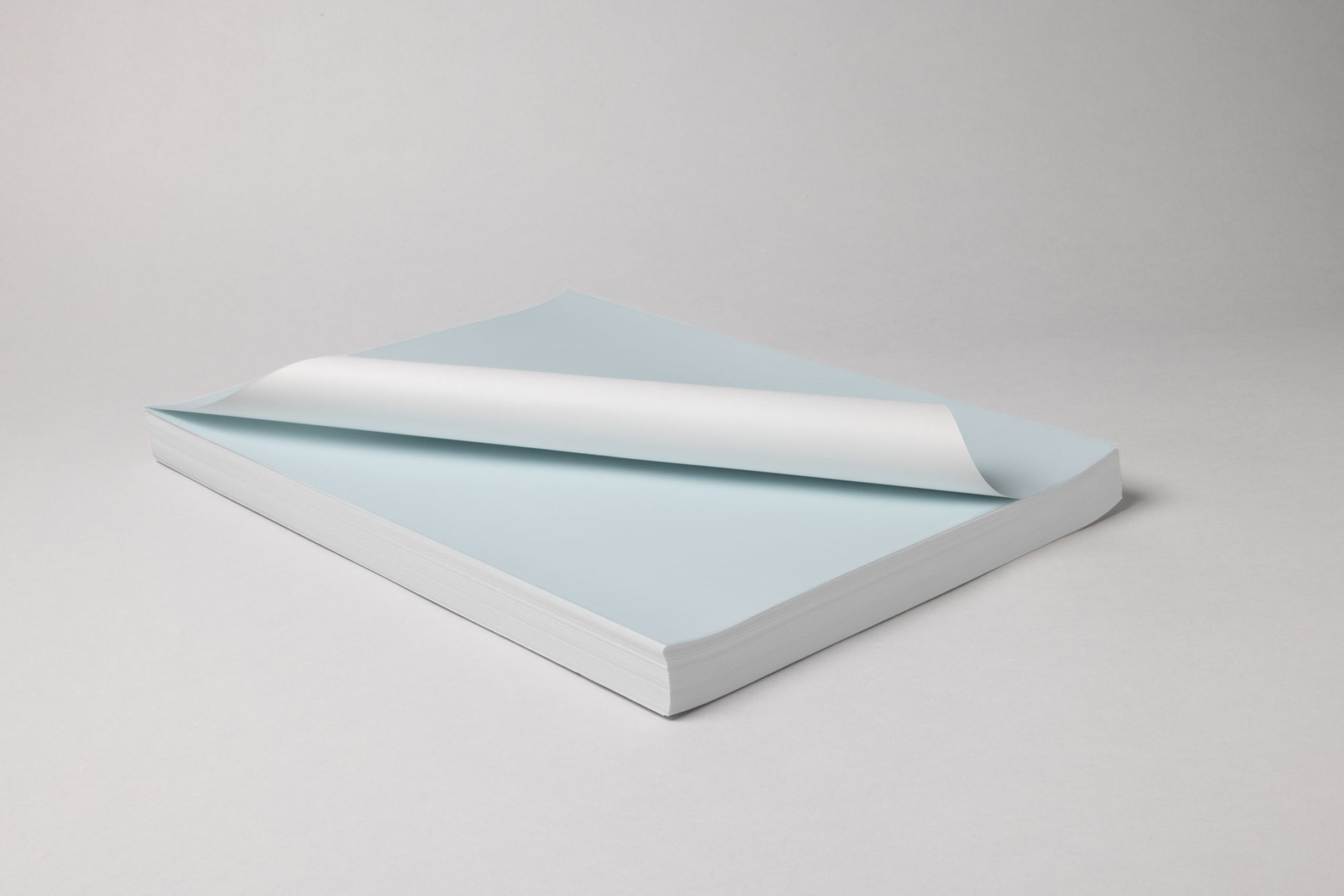 Laminating paper with lead-free flux
The lead-free fluxed laminate paper is particularly suitable for use in combination with our also lead-free toner sets. As for all other laminate papers, we recommend application only on flat and regularly shaped surfaces.
For perfect results in the tableware industry at 820 – 950 °C.
Available formats:
Oversize 310 x 430 mm
A3 297 x 420 mm
A4 297 x 210 mm
ceramictoner – Contact our Team for your individual project.