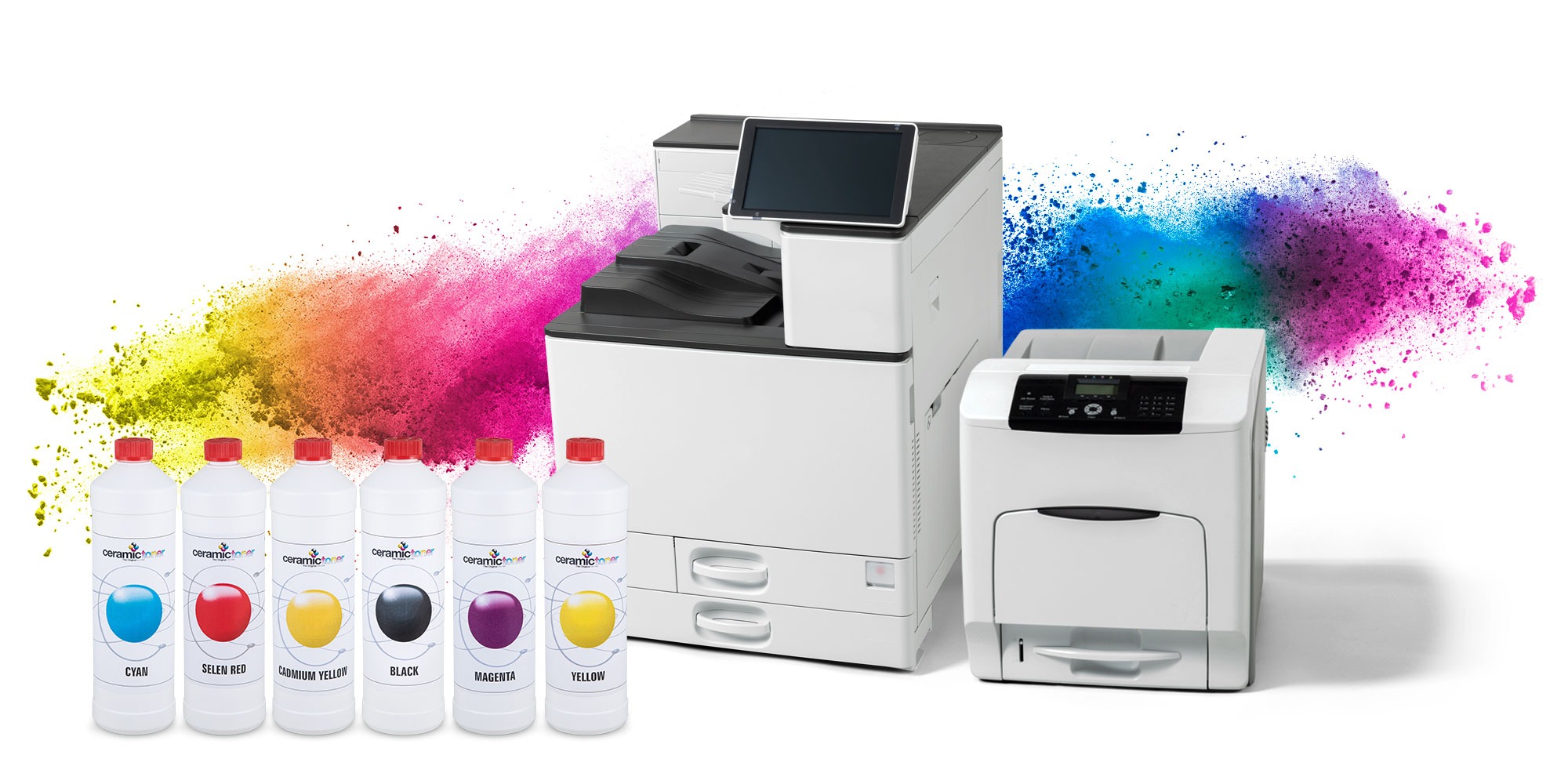 Attention all businesses in Europe and the Americas!
We are seeking RESELLERS and AGENTS for our decal printer and ceramic printer and ceramic toner products.
Our products are designed to meet the demands of today's fast-paced market, and we are confident that they will appeal to customers across the ceramic processing industry.
As a reseller, you will have access to our full range of products, as well as technical support and training to ensure that you can provide the highest level of service to your customers. As an agent, you benefit from the commissions. We help you to grow with the best quality and prices on the market.
If you are interested in partnering with us, please get in touch to learn more about our products and the benefits of working with us as a reseller or agent. Contact us today to take the first step towards becoming a valued partner.
Ways of working with us
Any reputable company with experience in ceramics can apply to be a reseller or agent of the product range of ceramictoner.
Please apply as a reseller if you can demonstrate the following:
Affinity and expertise with ceramics
(optional) Experienced with ceramic decals
(optional) Store and network, online presence
Please apply as an agent if you can demonstrate the following:
Affinity and expertise with ceramics
We're looking forward to working with you!

phone : +49 681 94553 218
mail : info@ceramictoner.com