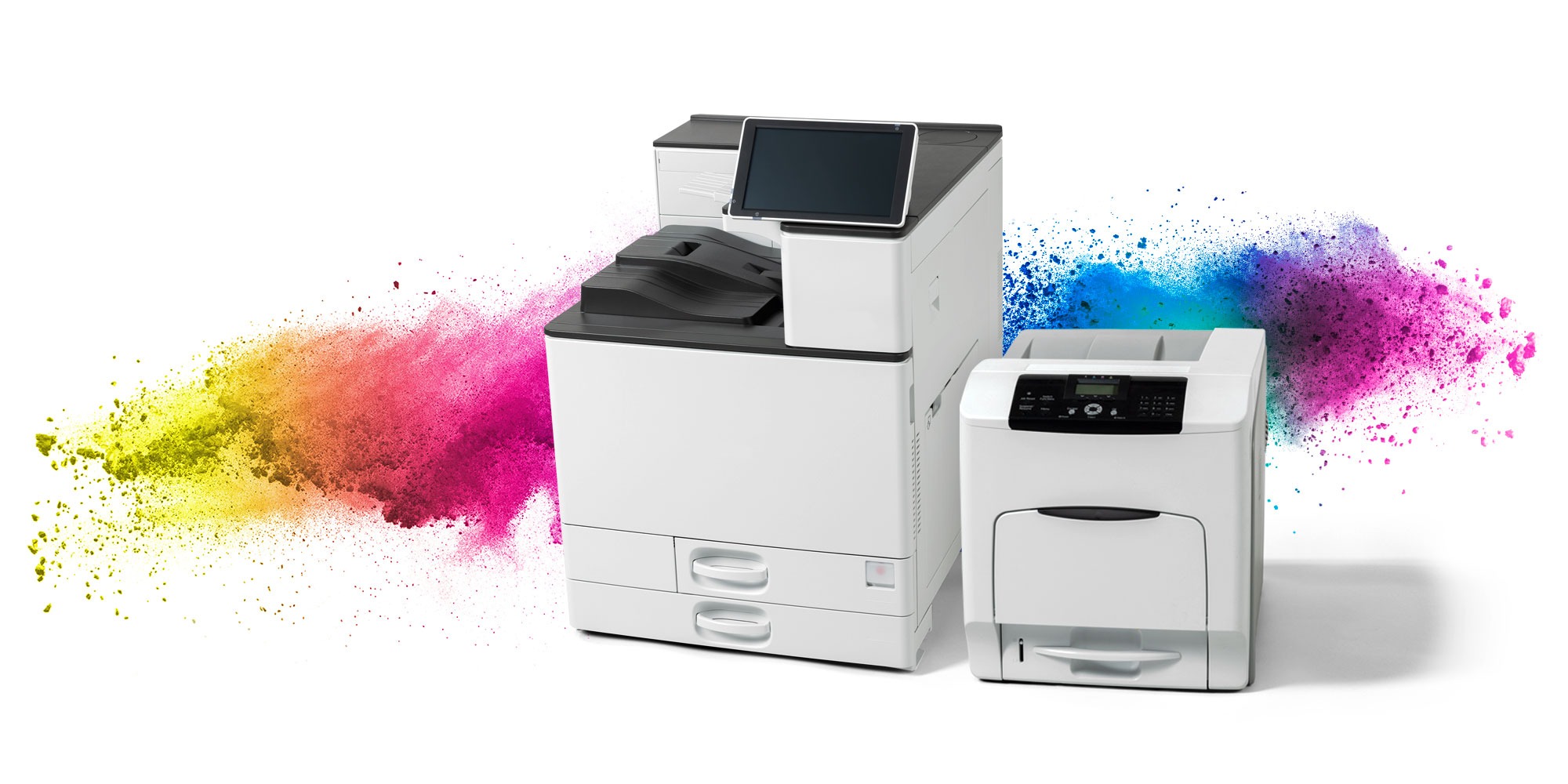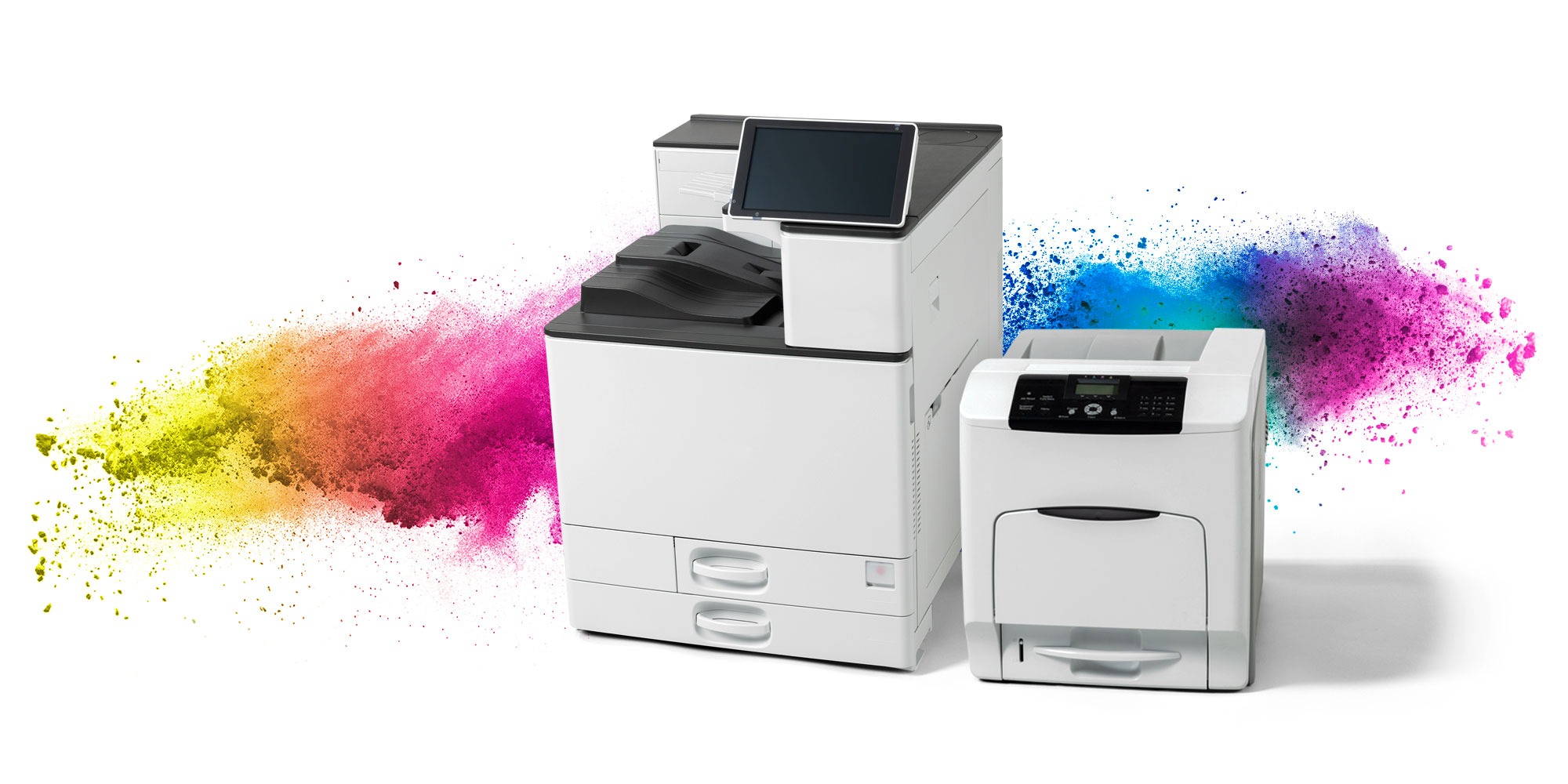 Digital ceramic
decal printer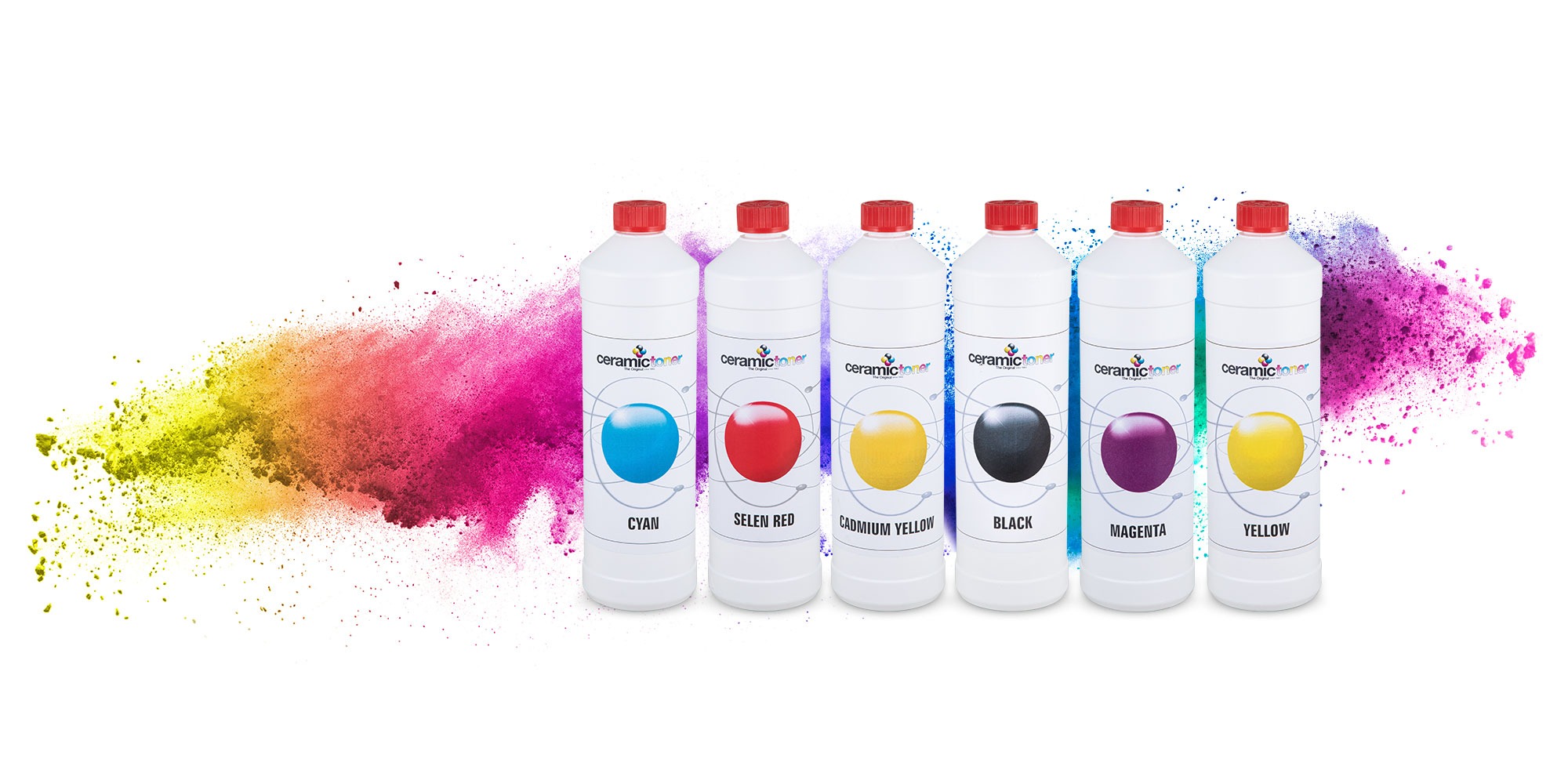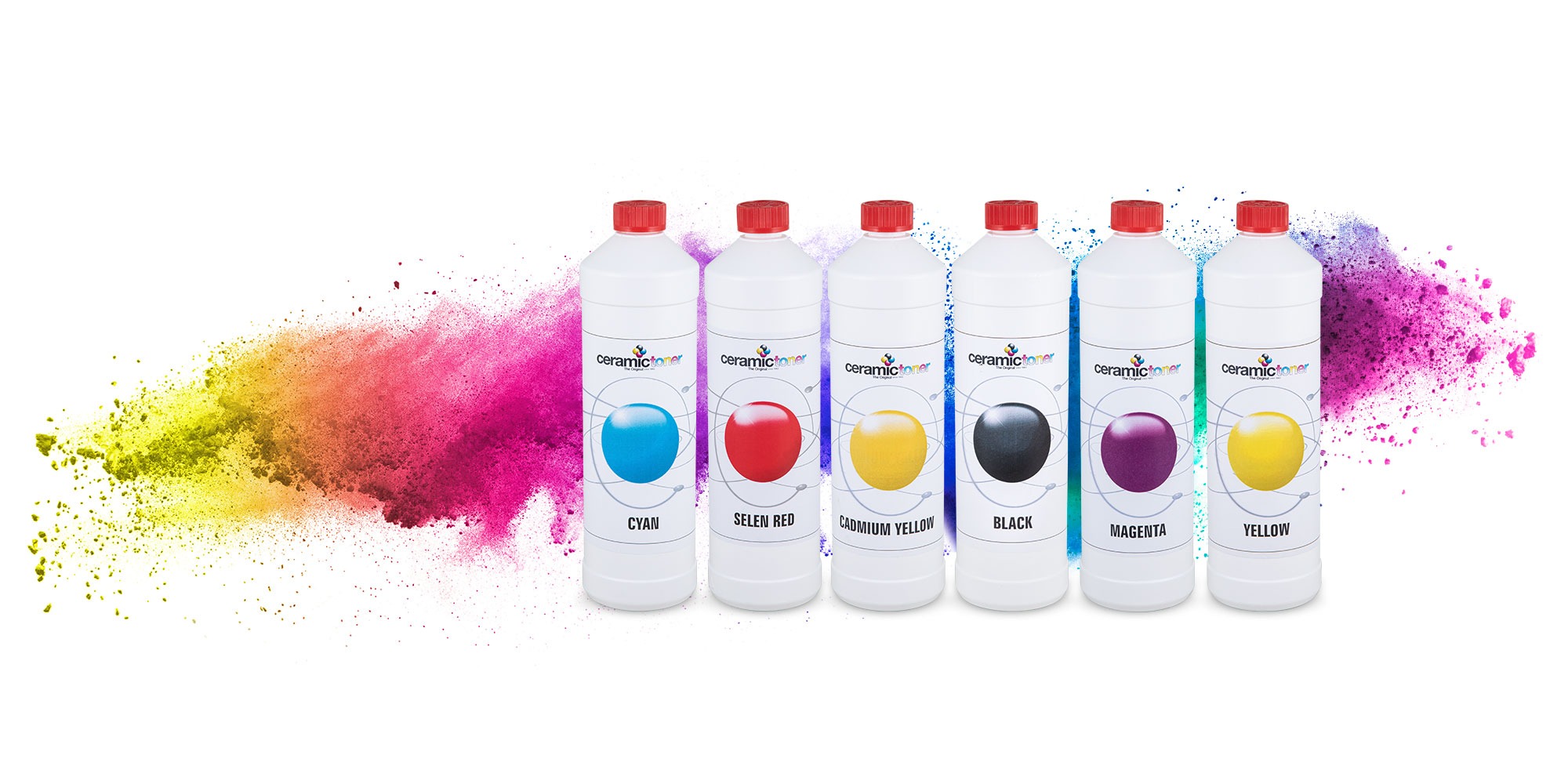 ceramic toner –
all you need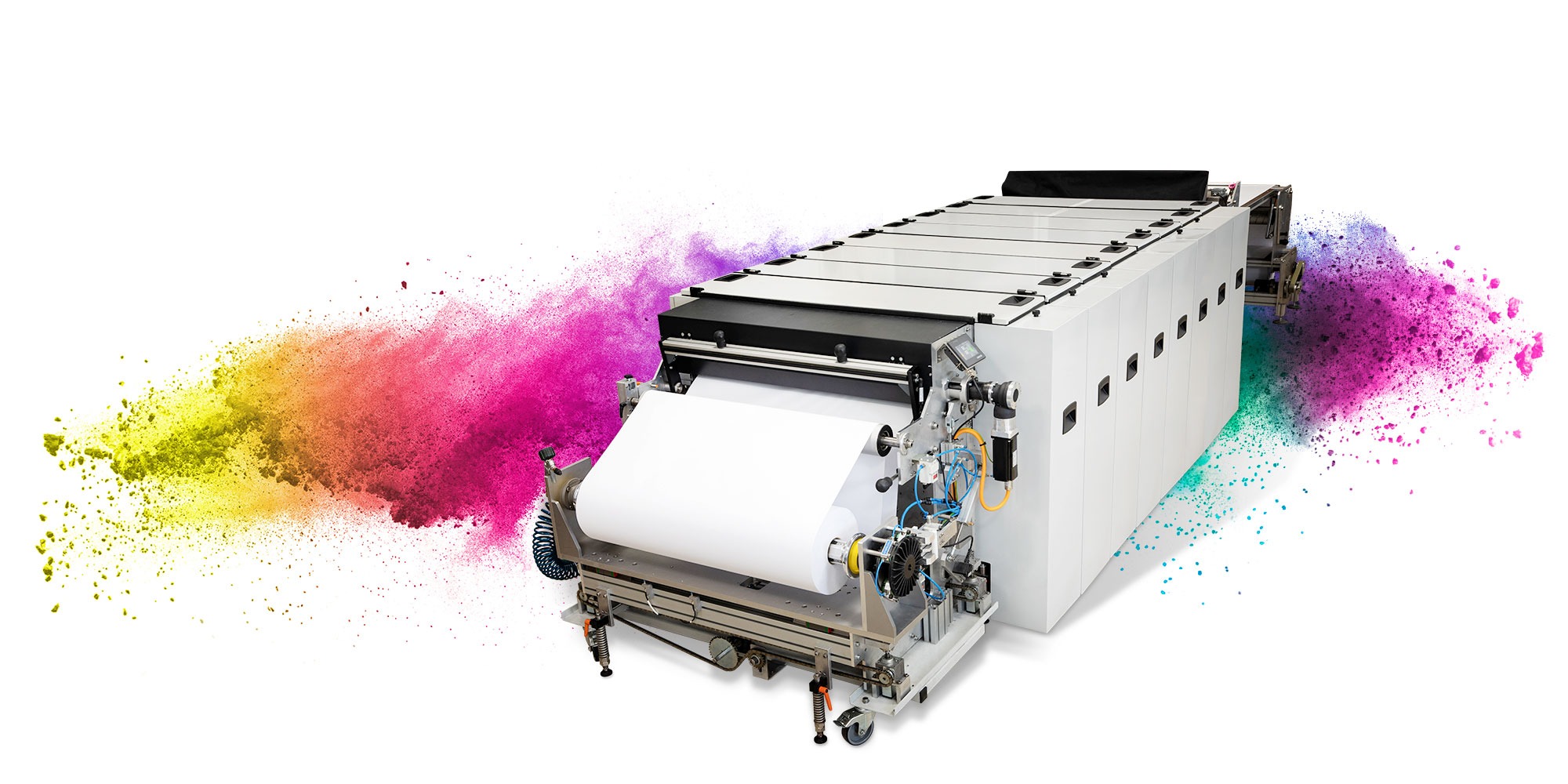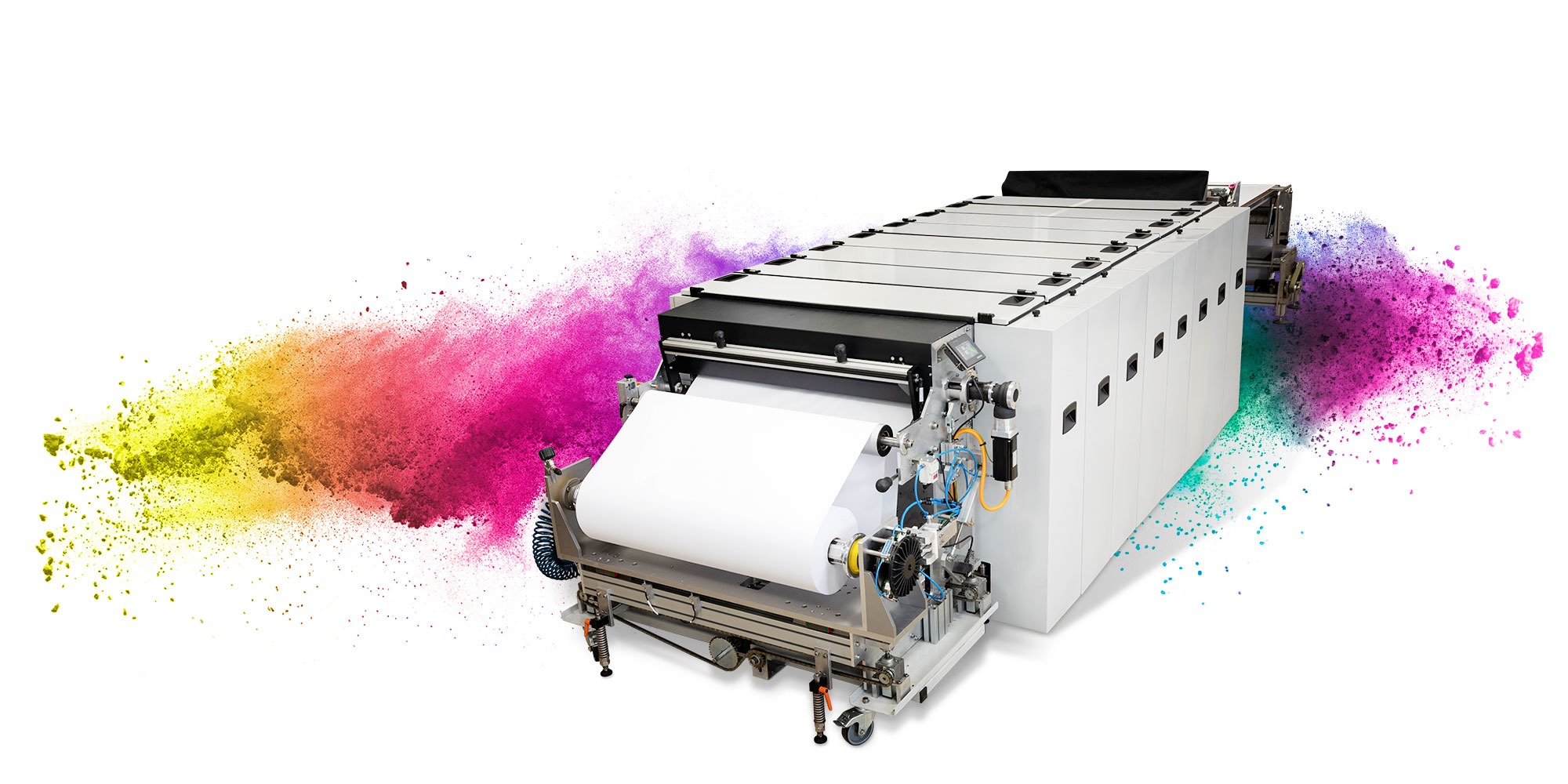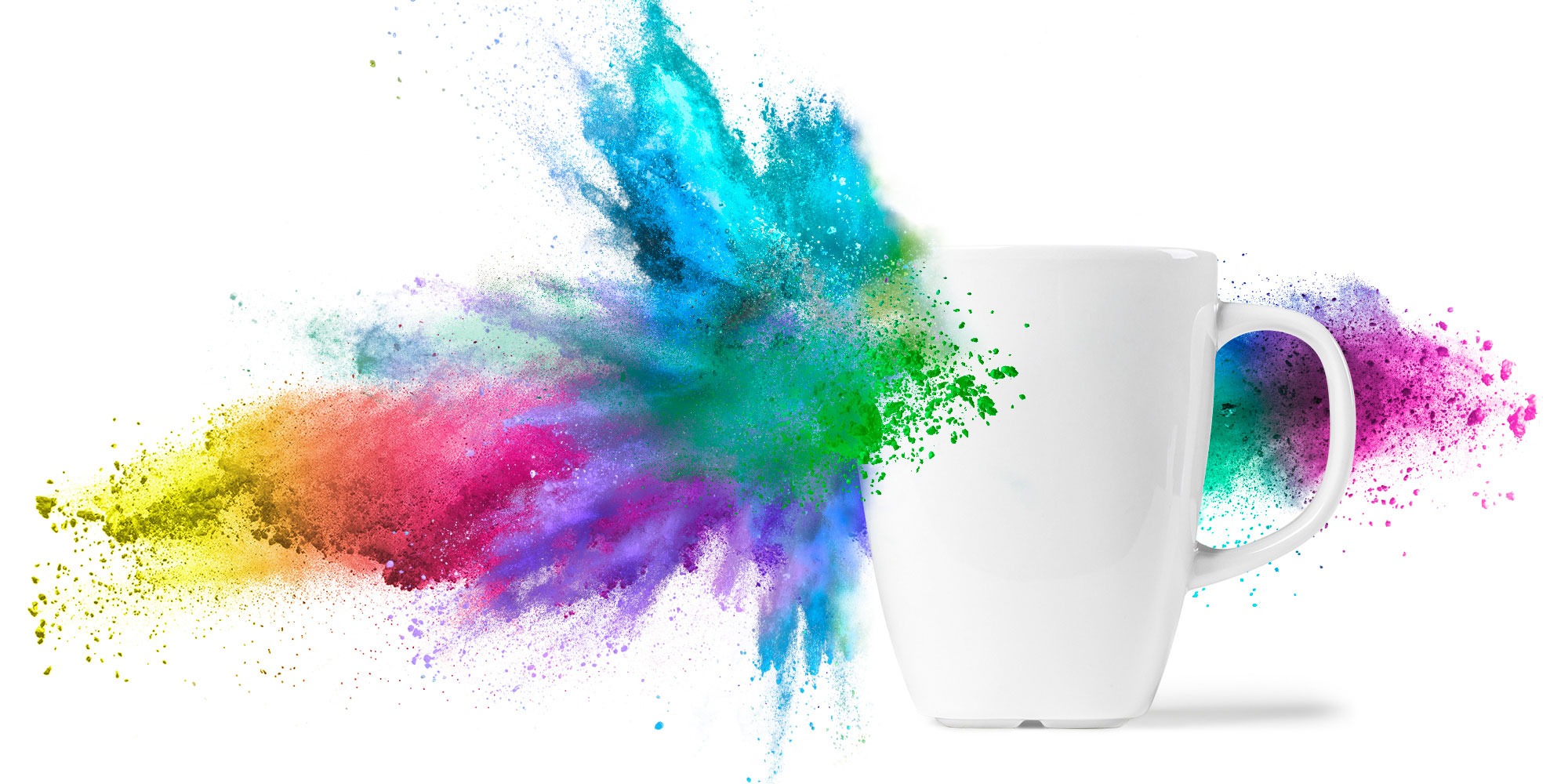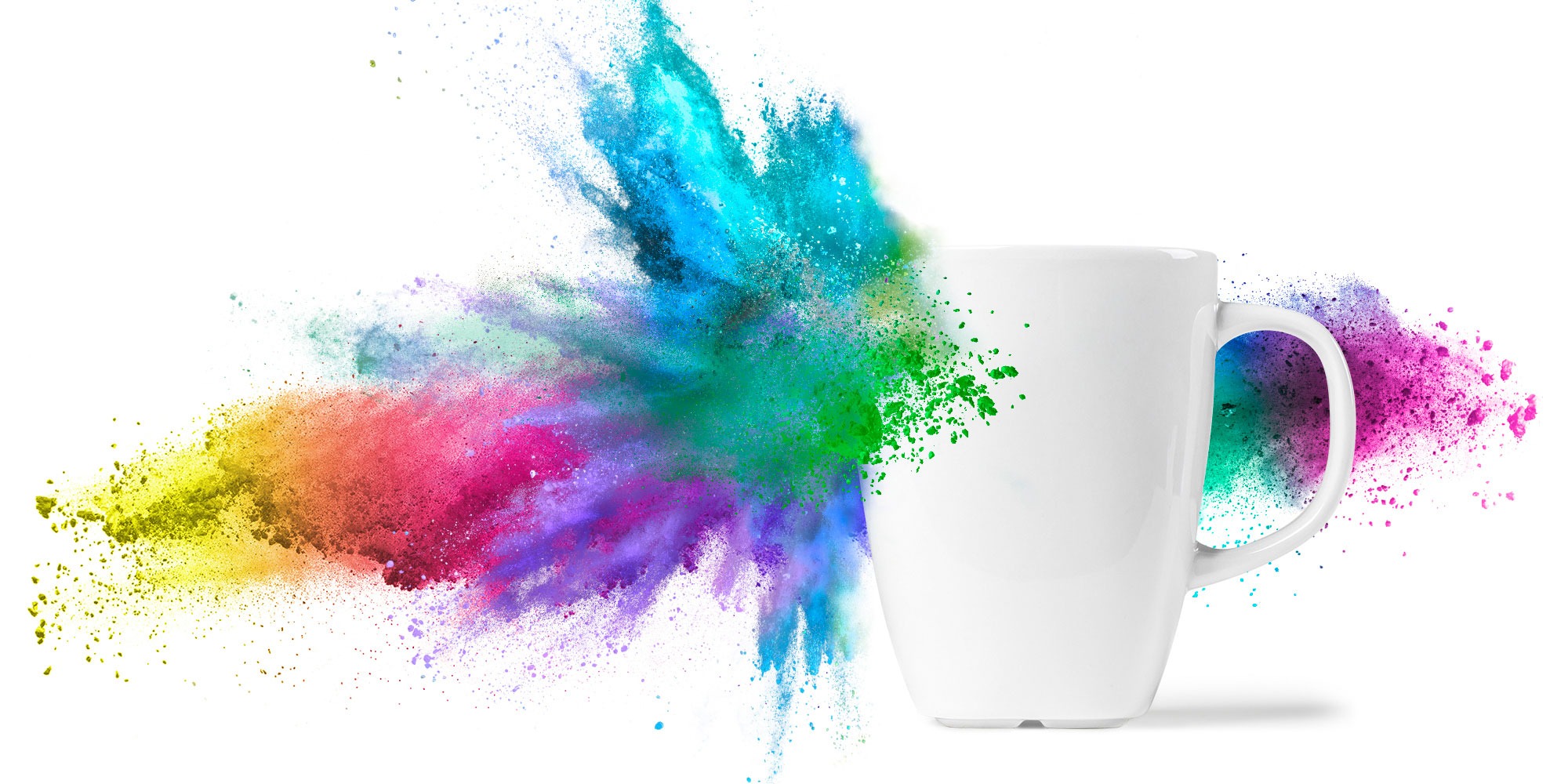 mz Toner Technologies –
your partner in digital printing
Experts for ceramic toners and printing
mz Toner Technologies: Your reference for ceramic decal prints as well as for ceramic, porcelain, glass and enamelled metal surface finishing.
With over 25 years of experience in ceramic printing and thanks to a continuous development, we have been able to achieve unmatched results with our mz ceramictoners. Use our printing solutions – from small to large-scale industry – to decorate all types of ceramic substrates according to your wishes and ideas! Our ceramic toners have been specifically developed for our printers and are suitable for all applications.
Our customized printing systems can be used in several ceramic fields. Whether you need to reproduce solid colours or portraits, large format or tableware, décors on porcelain, glass or ceramics – we have the right printing system and toner sets for your project and type of business. Contact us! We can find the toner solution tailored to your needs.
ceramictoner – The original
ceramictoner is a brand of mz Toner Technologies. The in-house developed and later patented powder toners are manufactured by our own production and distributed worldwide. Initially, ceramictoner started with the basic ceramic CMYK colours. Today, the range includes toner sets based on Magenta and Selenium red, food-safe sets as well as high-temperature and glass toners. Paper types and printing accessories are also in-house developments to complement our core product. Besides all consumables, mz Toner Technologies supplies turn-key ceramic printing systems retrofitted with our ceramic toners.


News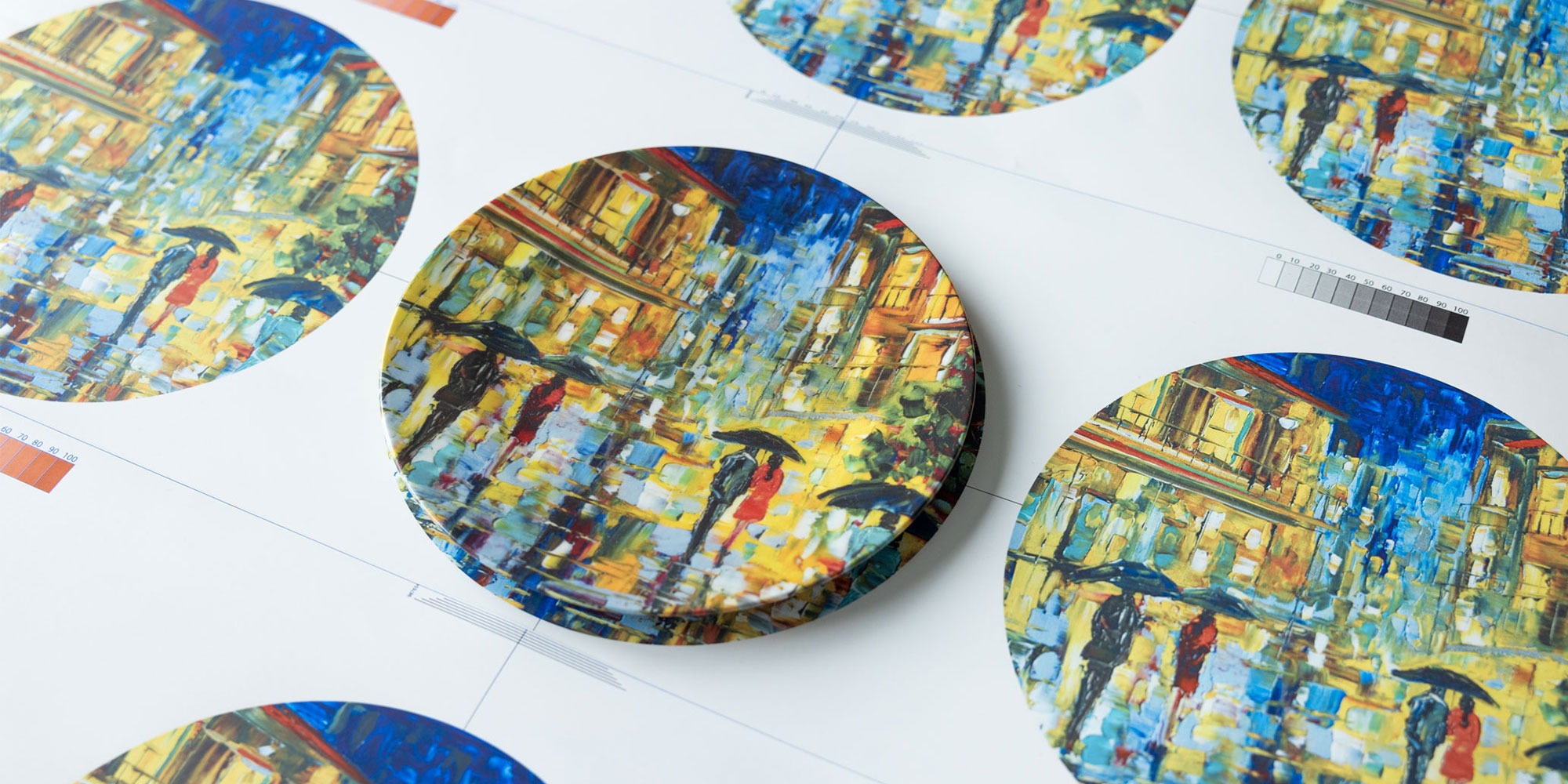 Vibrant Ceramic Colors!
11. August 2023
In the realm of ceramic production, the introduction of ceramic laser printing stands as a revolutionary […]
read more
Patented solutions for digital ceramic printing
Rely on the expertise and on the high-quality, patented mz ceramictoner from mz Toner Technologies. We invest all knowledge and know-how in our customers. Like no other toner manufacturer, we have quality centres for offering you ceramic toners at the highest international level.
Our developments are based on decades of experience in the fields of printing preparation processes and colour management as well as industrial production of ceramic decals. In 1993, we presented the first, worldwide patented four-colour ceramic toner with flux.
The ceramic printing process patented by mz Toner Technologies is based on specially modified office laser printers and copiers which were enhanced with our ceramic toners. This results in efficient ceramic printers that have been producing stable colours of unrivalled quality for over 20 years. mz Toner Technologies stand for intense colours, precision prints and multilingual personal support for customers with individual requirements.
Special toners for high colour quality
As an inventor and leading expert in the field of ceramic toners, mz Toner Technologies offers a variety of different ceramic toners. You can purchase complete toner colour sets, numerous individual colours and customised special colours.
All toner colour sets are perfectly adapted to our laser printers for producing your ceramic prints. Find out about the excellent colour fastness, resolution and photorealistic quality of the end products.
Depending on the paper used, the resulting prints require no further coating or finishing and meet even the highest requirements. The patterns and images printed with mz Toner Technologies become a permanent part of the material and are therefore particularly durable: resistant to chemicals, scratching and UV. You can be sure that your ceramic images will neither wear nor fade – even with frequent use or permanent exposure to sunlight.
In addition, our colour toners have been specially tested. We offer food-safe toners for tableware ranges.
mz Toner Technologies – the pioneers of digital ceramic printing systems
As a development pioneer with over 25 years of experience and our in-house laboratories, we have an unrivalled level of expertise in the field of ceramic printers and copiers. Our research and development department guarantees that you always receive the best toners for ceramic printing available on the market. Benefit from the pioneers in the field of ceramic printing products with a varied product range and a constantly high level of quality.
Talk to us! Our experts can recommend the right product for your ceramic printing needs. From choosing the right colours and complete printing systems to individual solutions, we can supply everything you need for meeting your requirements for ceramic printing. Contact us today and request a consultation or an individual quote for your ceramic print, your ceramic printing system or a suitable toner set.
ceramictoner – get advice now!
Subscribe to our newsletter!