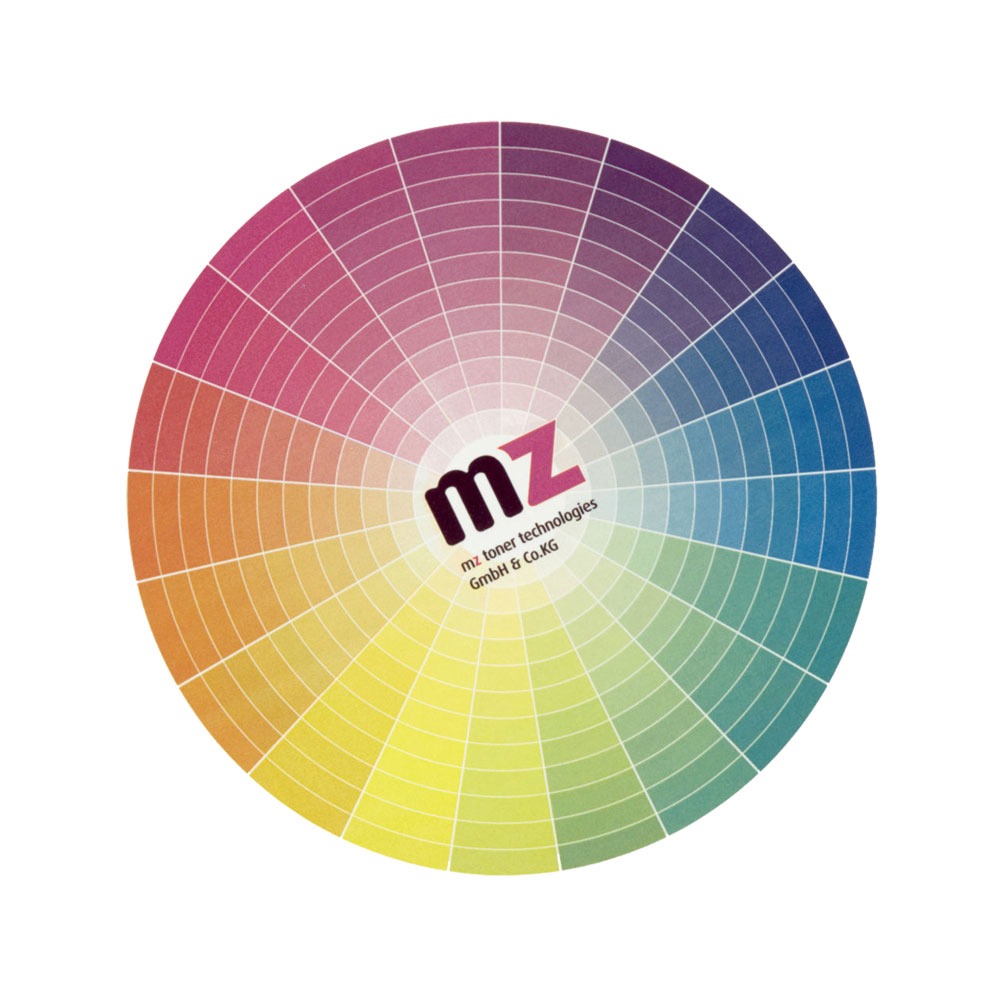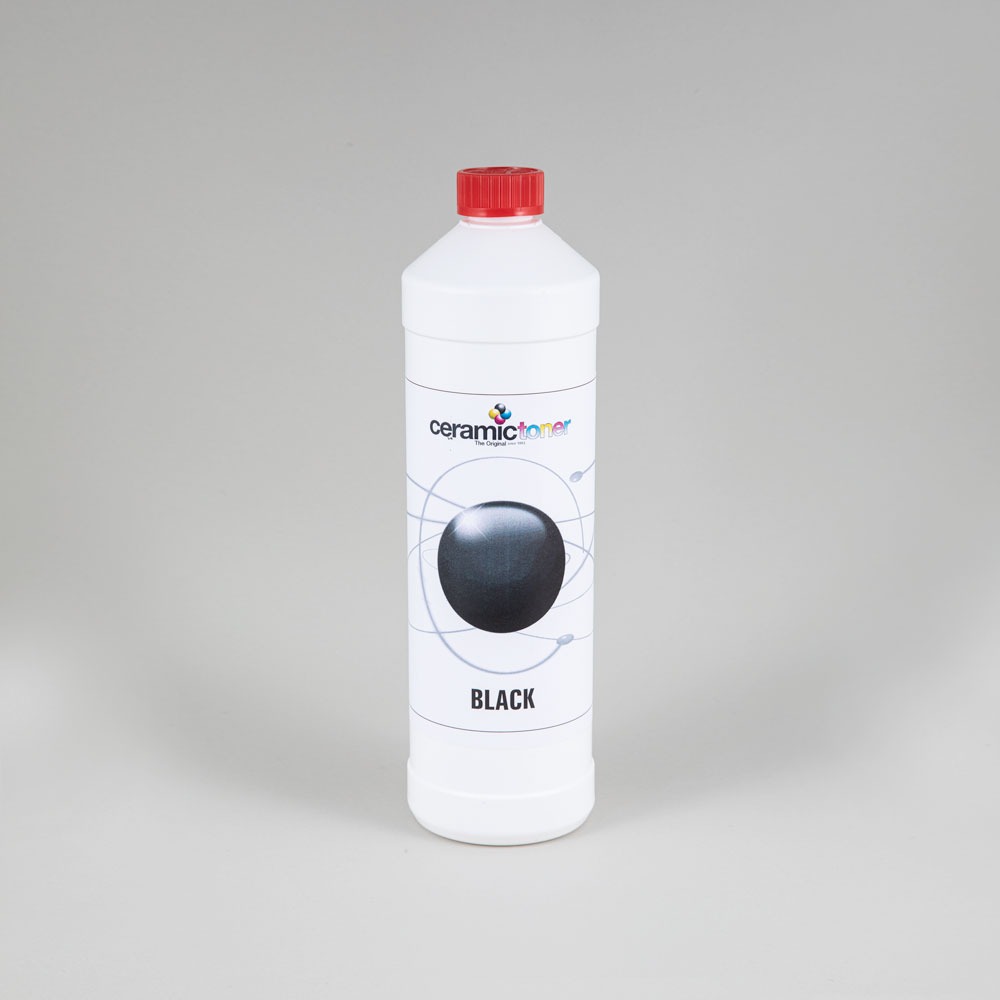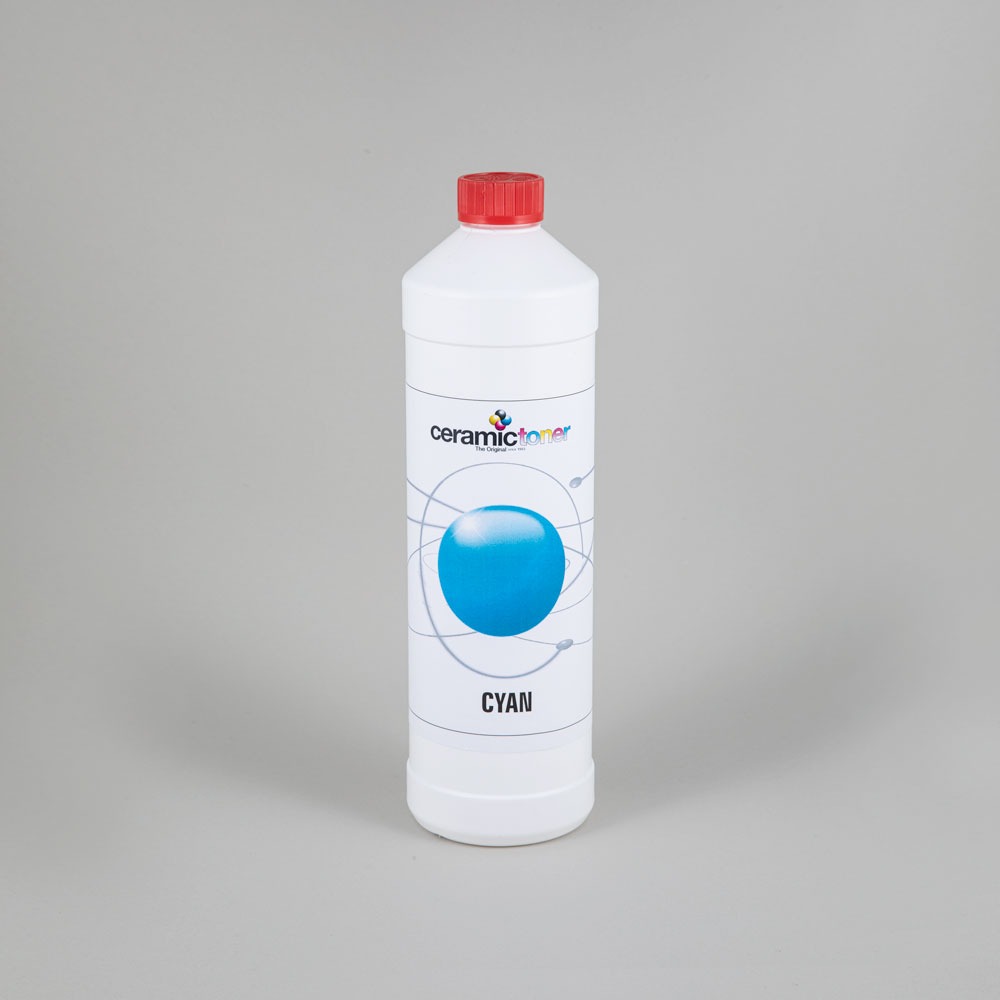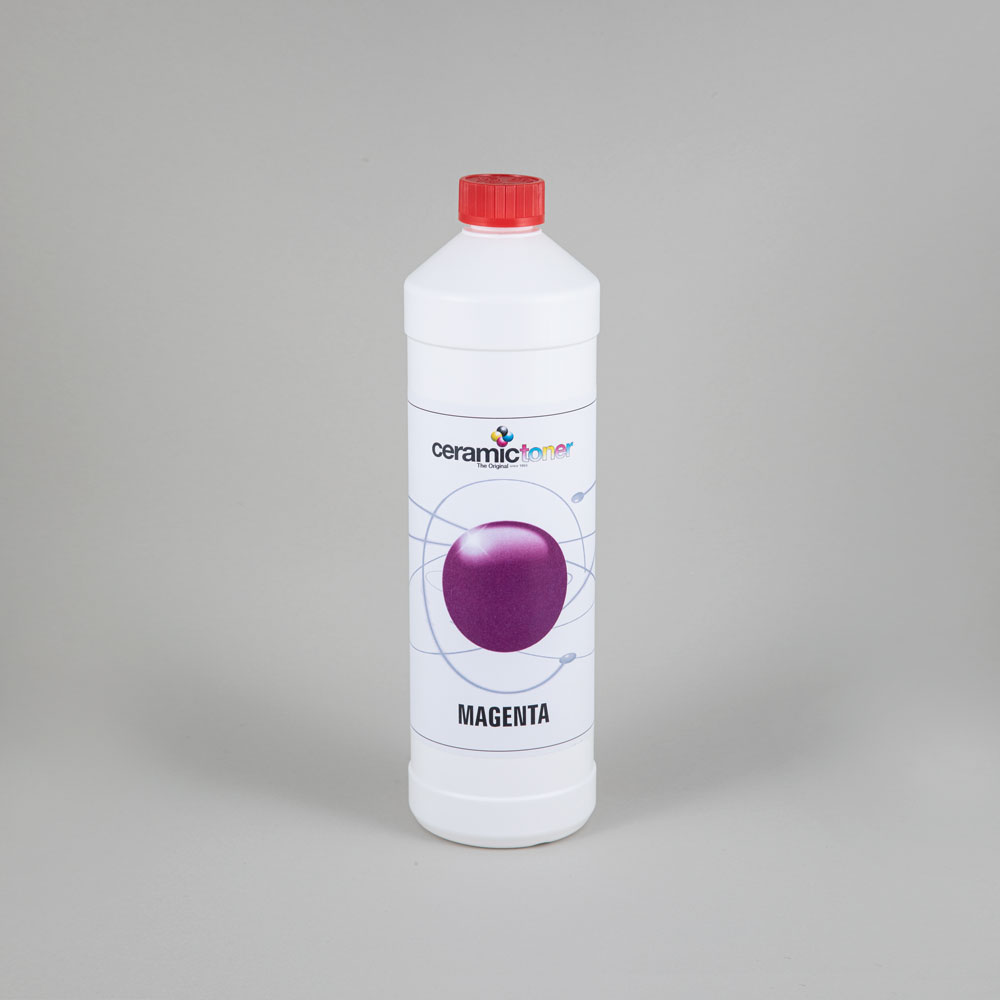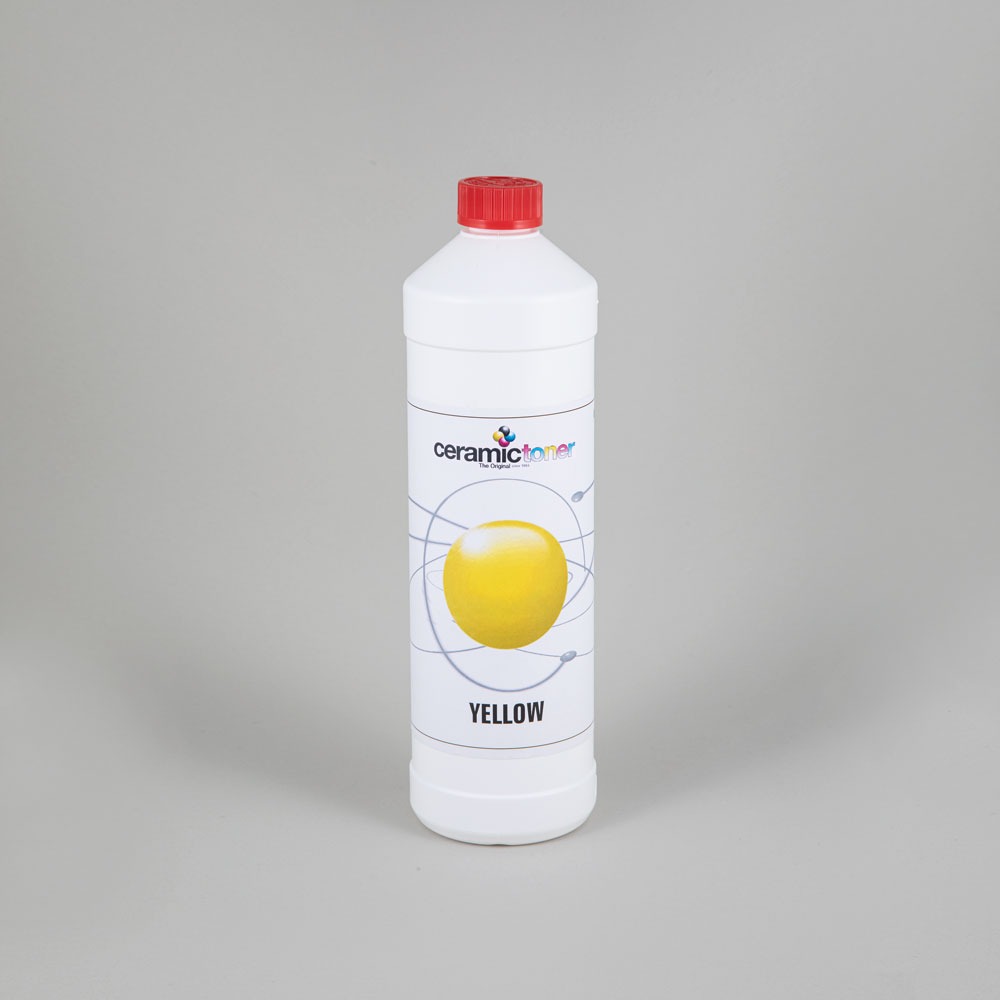 Magenta set "classic"
Firing temperature: 840 °C – 880 °C
The "classic" magenta toner set includes the colours Magenta, Yellow, Cyan and Black.
The toners are suitable for decals on all types of ceramics and porcelain. The set produces natural skin tones and intense colours. The "classic" Magenta set is ideal for memorial plaques.
The toners are prefluxed and therefore ideal for rim-less text and logos.
ceramictoner – Contact our Team for your individual project.