Large format decals
Manufacturers in the finishing industry can now order large format ceramic decals. The decorative ceramic prints are produced with our Ceramic Decal Printer 5C. The resulting decals are suitable for enamel, lava rock, glass and ceramics. In oversize format, they offer resistant design options for public spaces, such as underground or metro stations, tourist orientation systems, permanent signposting in maritime and Alpine areas and public art. As ceramic digital prints, decals can even be ordered as one-offs.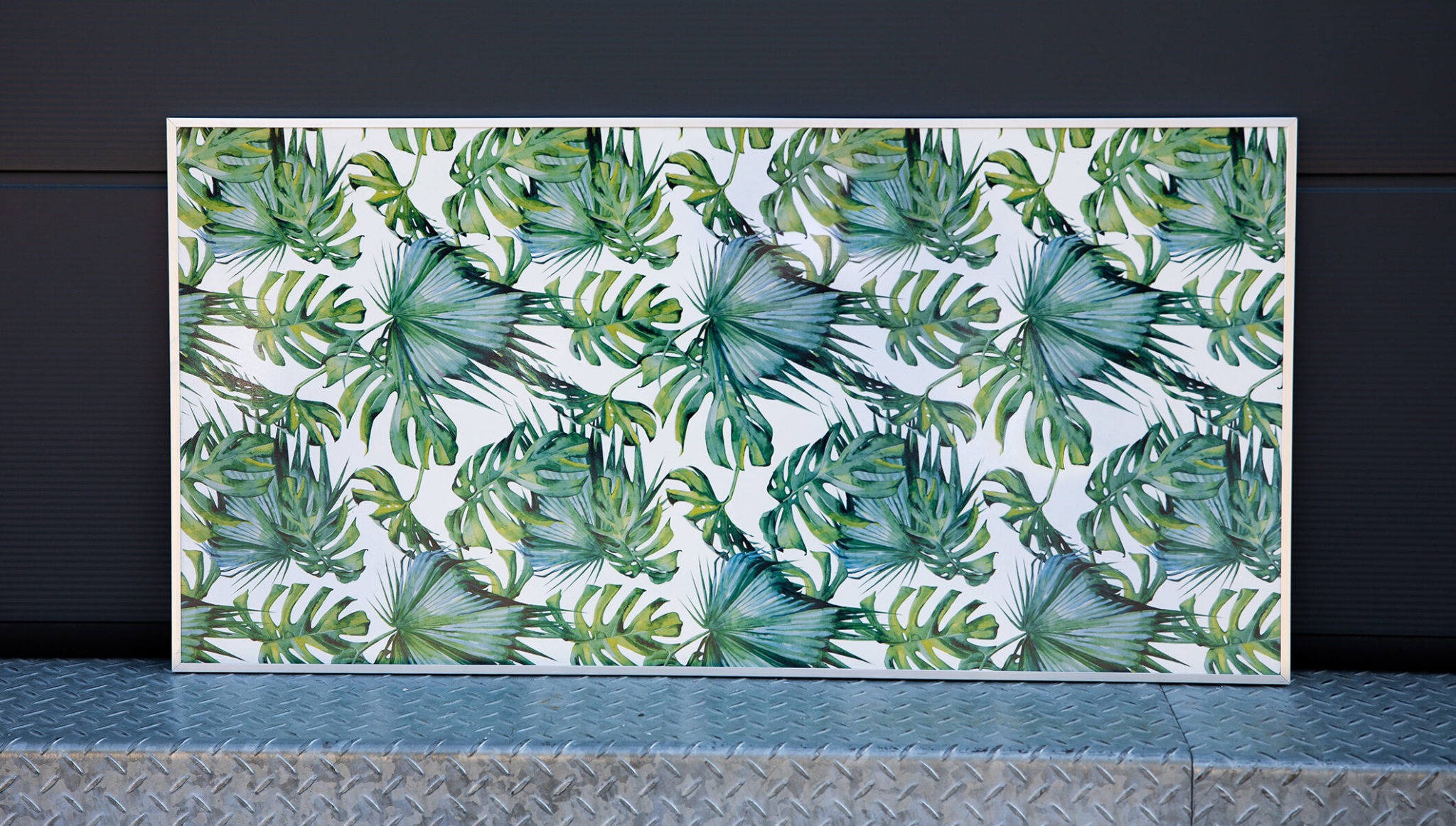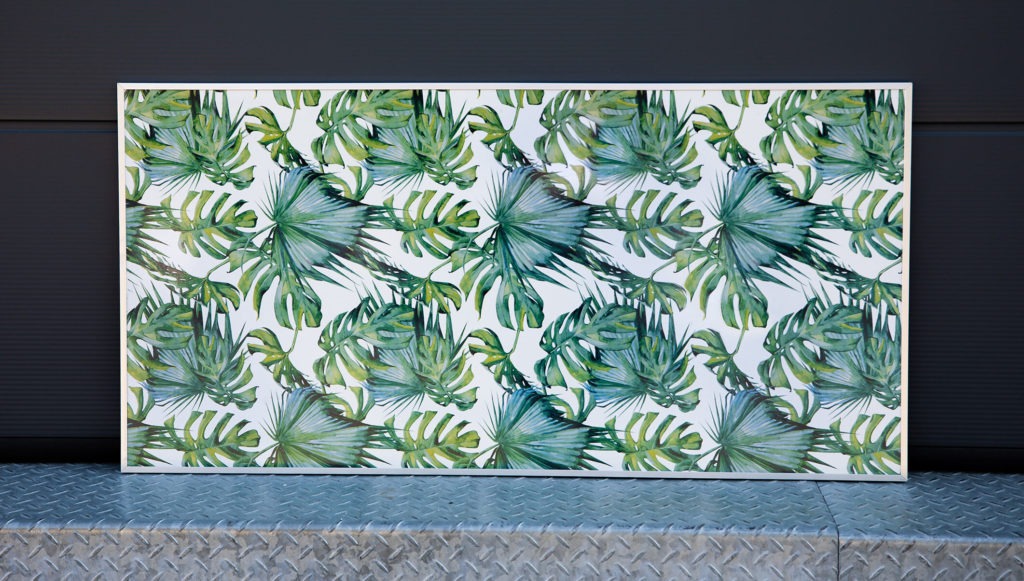 Oversize decals
The properties of the transfer prints are as follows: 900 mm printing width with endless length, as these are printed on rolls The ceramic digital prints from the Ceramic Decal Printer 5C have a resolution of 600 dpi. Thanks to the in-house toner production, a very large colour space and high-quality colour results after firing are possible. ceramictoner also offers true red in ceramics. All specifications and order information can be found here. Your direct contact: Email, phone: +49 681 94 55 33 44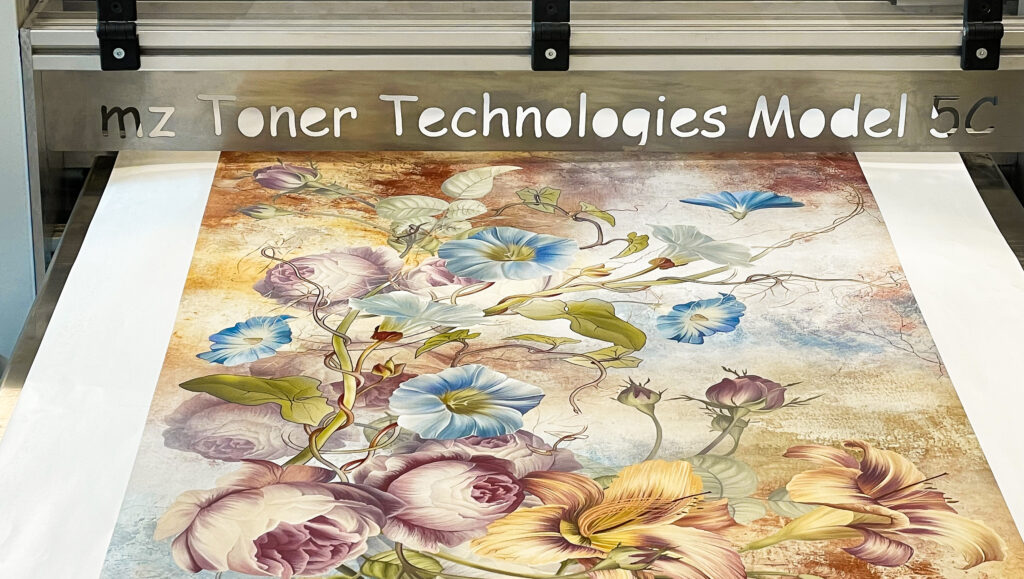 Do you want to see more examples of our printing quality?
Have a look at our gallery. If you only need smaller decal prints, use our convenient printing service for A4, A3 or SRA3 formats. All decals are produced on our machines with the high-quality, original ceramic toners from ceramictoner.
ceramictoner – The original
ceramictoner is a brand of mz Toner Technologies. The in-house developed and later patented powder toners are manufactured by our own production and distributed worldwide. Initially, ceramictoner started with the basic ceramic CMYK colours. Today, the range includes toner sets based on Magenta and Selenium red, food-safe sets as well as high-temperature and glass toners. Paper types and printing accessories are also in-house developments to complement our core product. Besides all consumables, mz Toner Technologies supplies turn-key ceramic printing systems retrofitted with our ceramic toners.