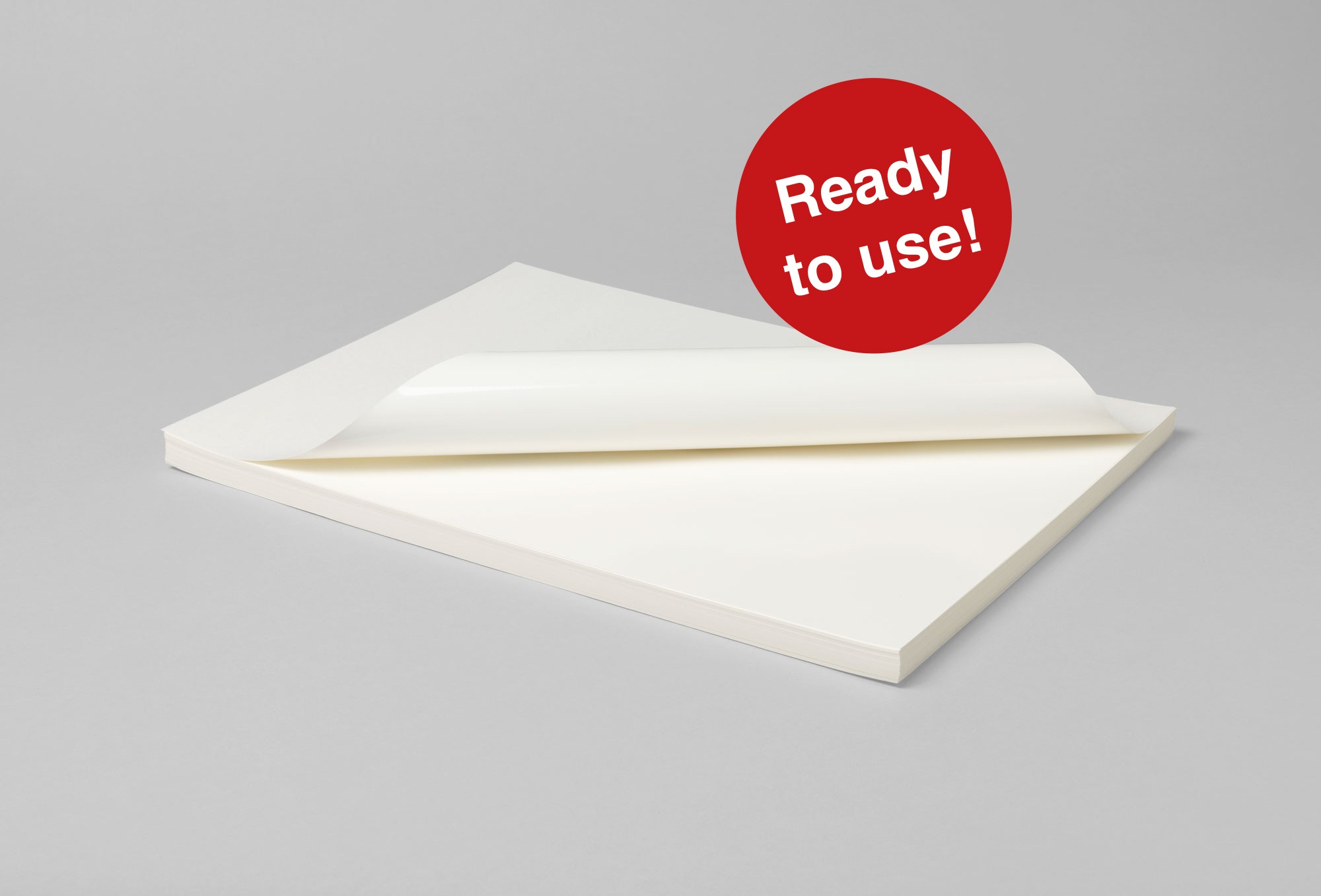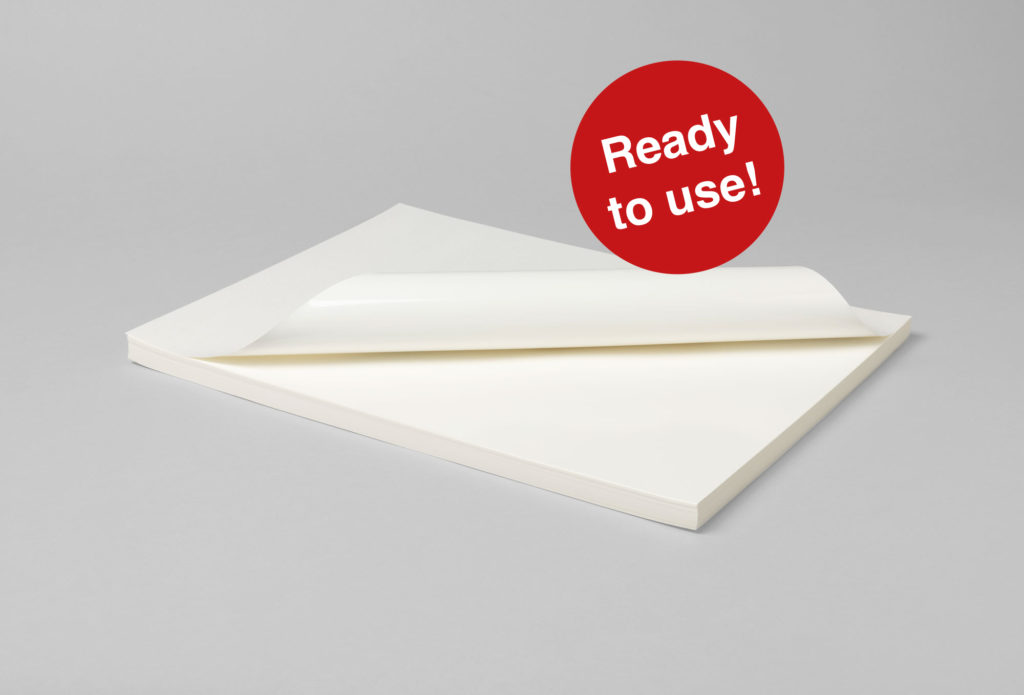 Pre-lacquered paper, unfluxed – CoverCal A3 / A4 format
Pre-lacquered water-slide decal paper that is suitable also for higher temperature ranges, e.g. inglaze temperatures. CoverCal can be printed on directly. No additional varnishing is required.
As an unfluxed paper type, it is suitable for use with our prefluxed toners. There is no visible flux edge.
We recommend this for use on flat and regular object shapes.
CoverCal is available in the following paper formats:
A3 297 x 420 mm (11.69 x 16.54″)
A4       210 x 297 mm (8.27 x 11.69″)
ceramictoner – Contact our Team for your individual project.