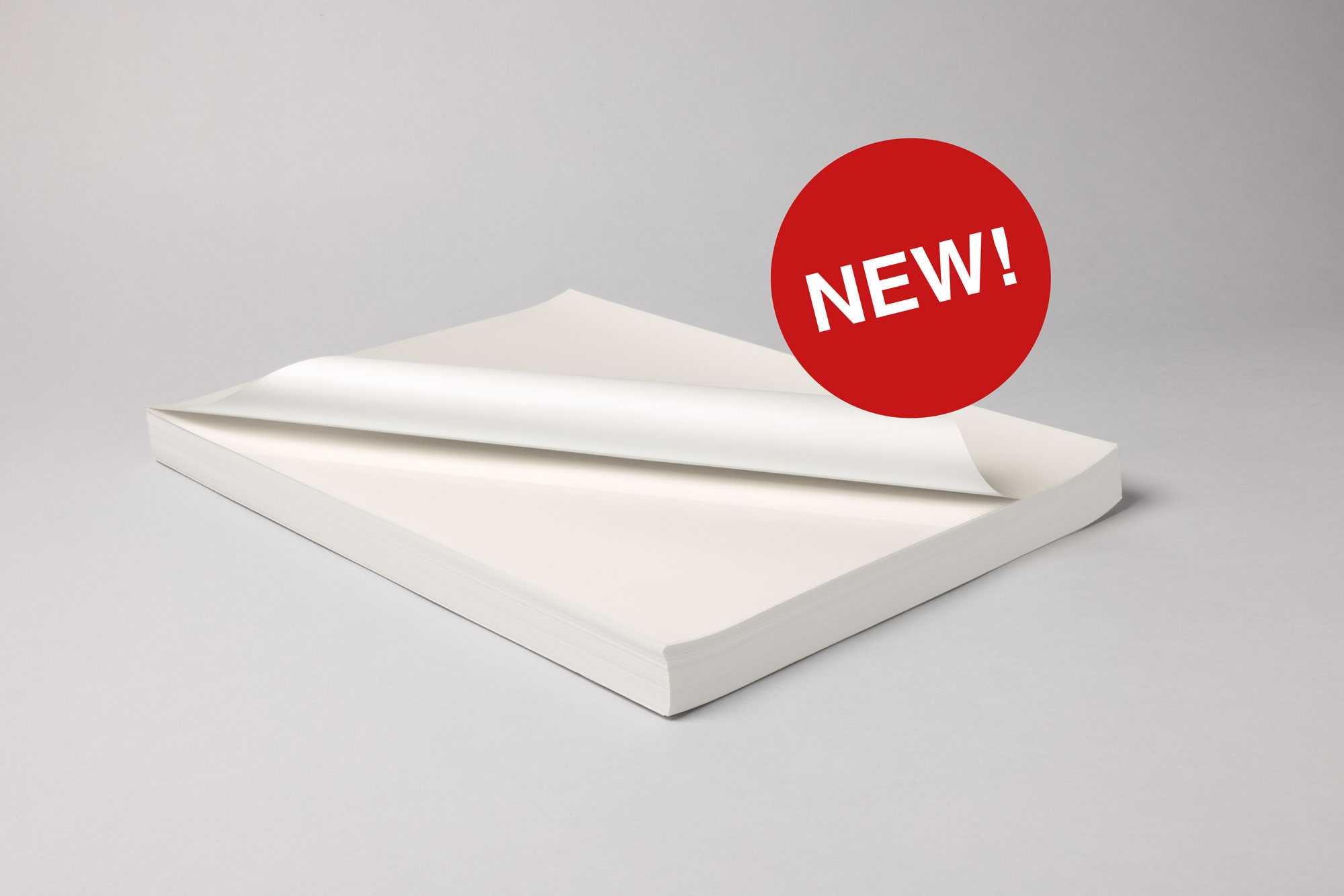 Decal paper mzCal ULTRA A3 / A4 Format
Decal paper
The new variant of the decal paper is ultra-thin and even easier to handle. The reduced thickness decreases the energy consumption of the laser printers, since less heating is required. The wear of the ceramic decal printer parts is additionally reduced, which extends the overall life of the ceramic printer and minimises the maintenance effort.
The decal paper is suitable for all coating methods.
Available formats:
A3 297 x 420 mm (11.69 x 16.54″)
A4       210 x 297 mm (8.27 x 11.69″)
ceramictoner – Contact our Team for your individual project.