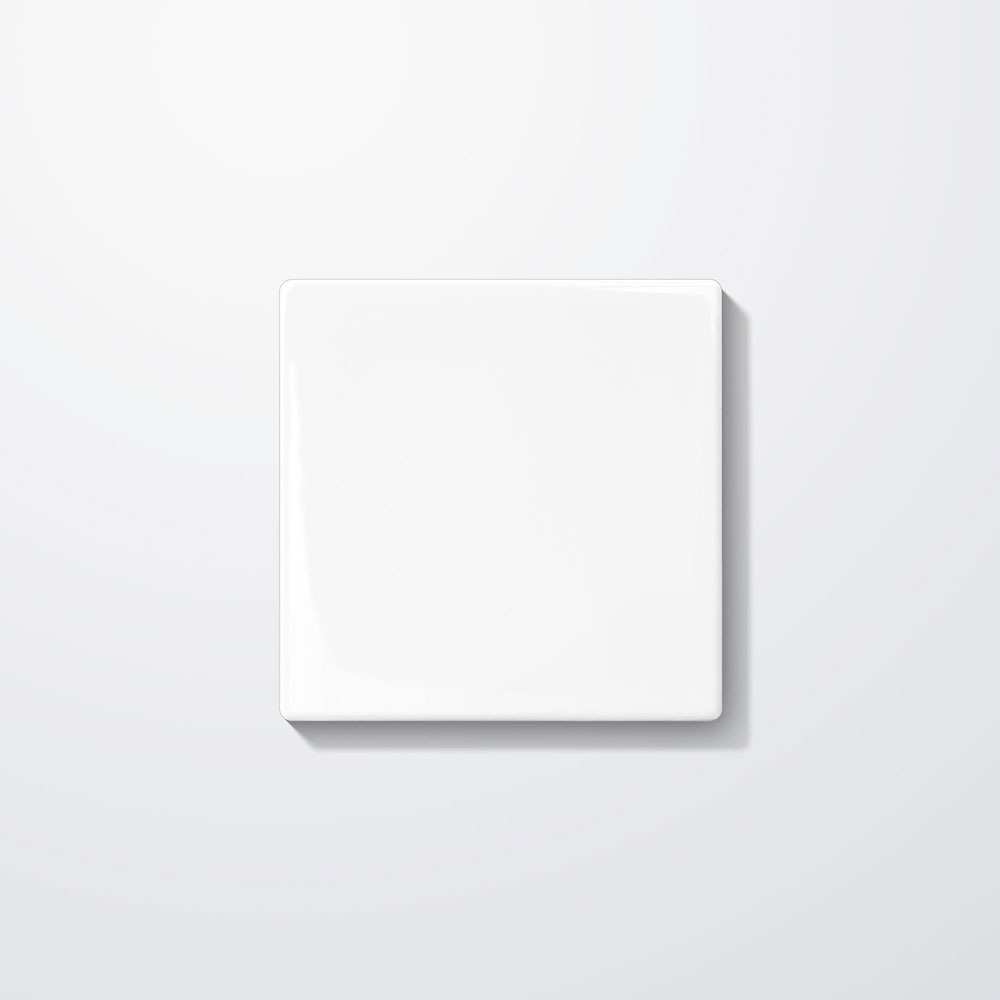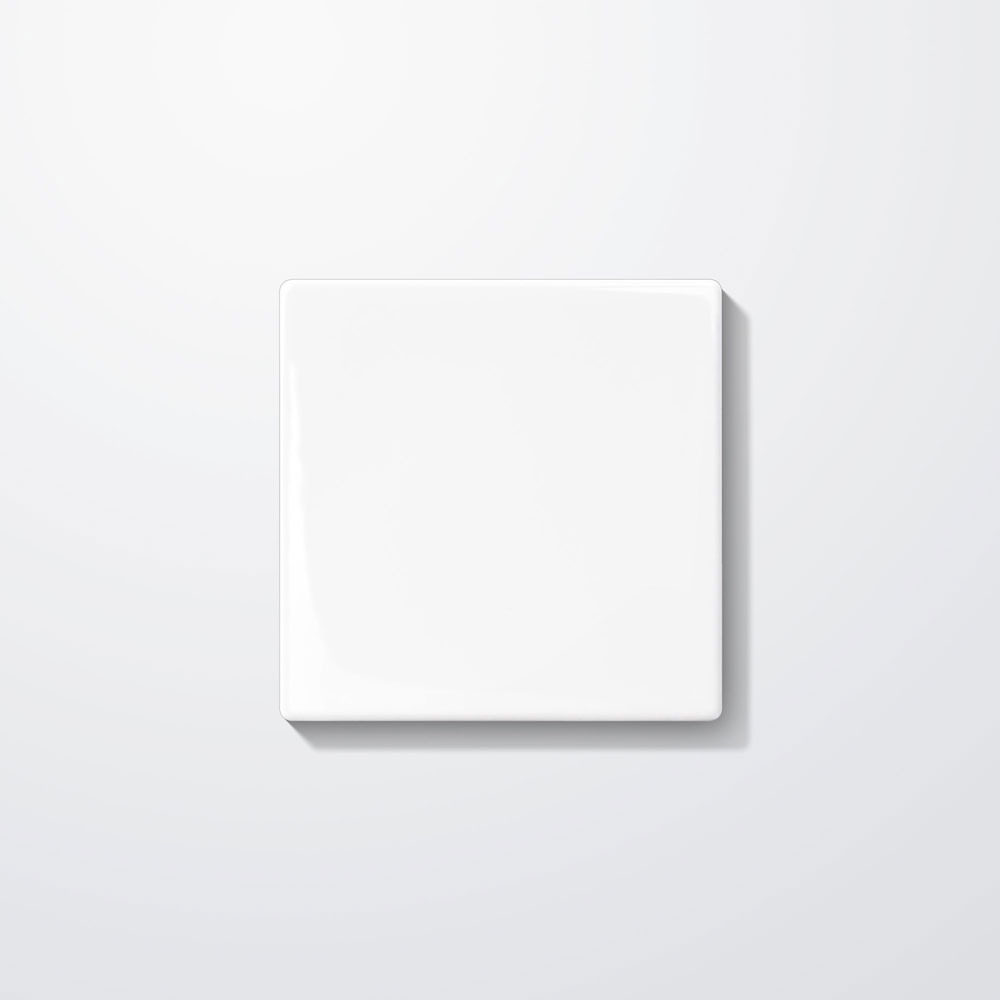 Handmade mini tile
New to the range. Small handmade stoneware plates in a 10 x 10 cm format and a thickness of 1 cm. The plates have a high quality and solid body. They are slipcasted. Clay of the highest quality from the largest German clay deposit area in the Westerwald region is used.
Particularly recommended for murals and art projects.
ceramictoner – Contact our Team for your individual project.