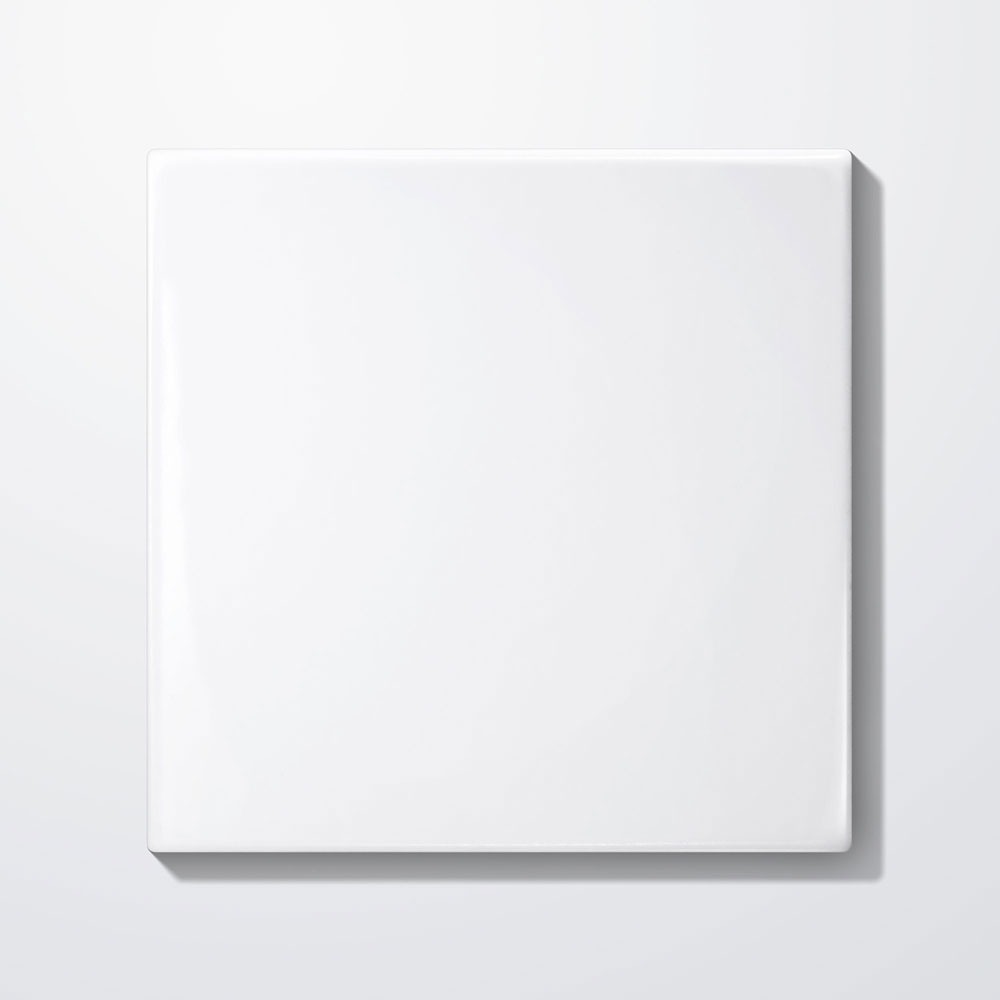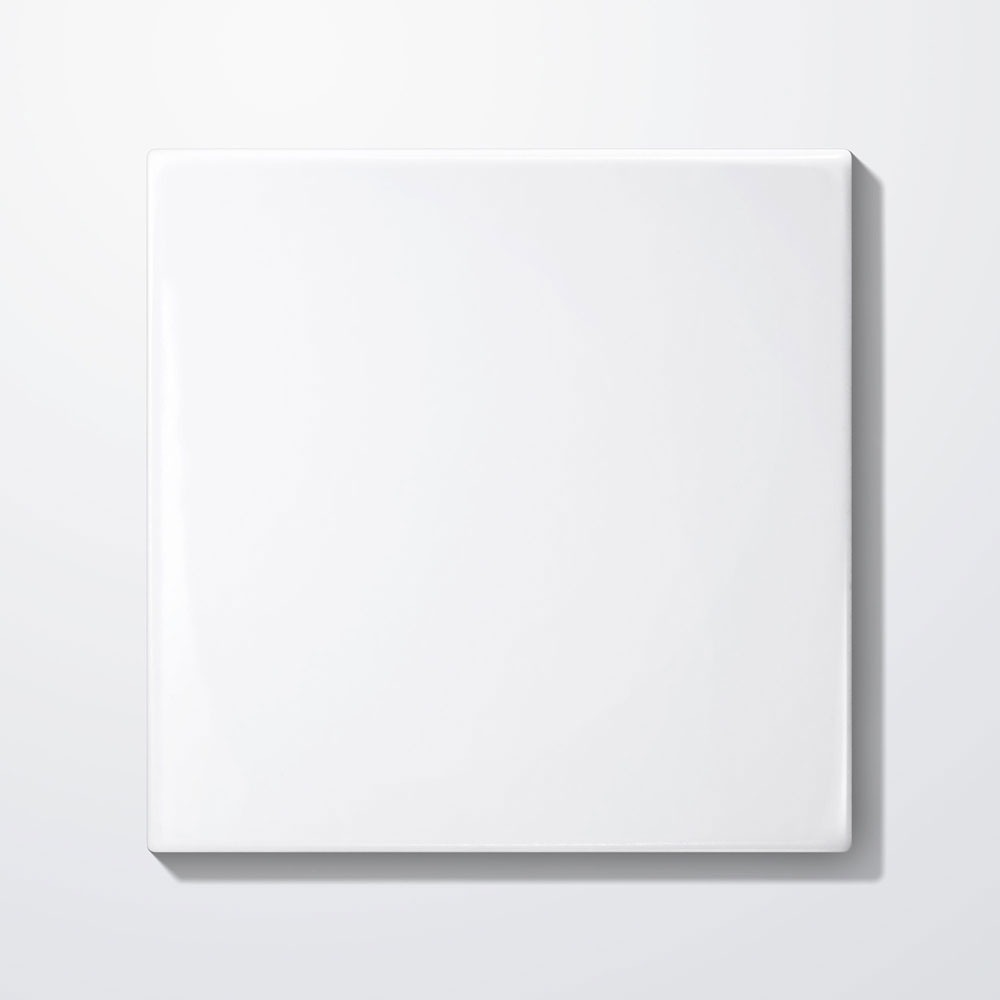 Handmade tile
New whiteware for high-quality plates or tiles. The stoneware plate with the dimensions 20 x 20 x 1 cm is produced by slip casting. Its stable white glaze provides a perfect base for your ceramic prints.
Particularly recommended for murals and art projects.
ceramictoner – Contact our Team for your individual project.