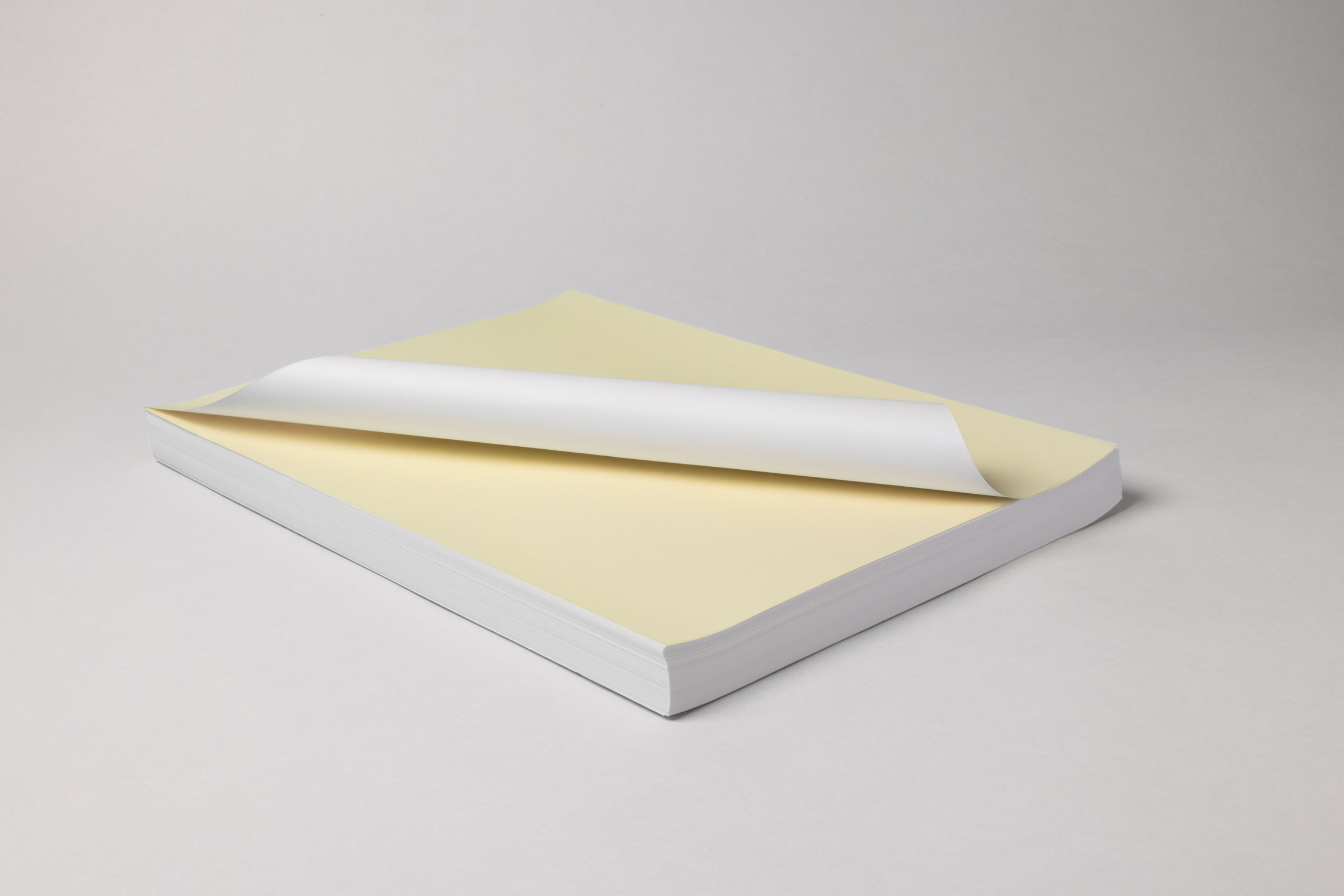 Laminating paper with standard flux
Our yellow laminate paper with standard flux is suitable for firing temperatures up to 900 °C. The laminate paper is suitable only for application on flat surfaces. It is recommended for use in the porcelain and ceramics sector.
Available formats:
Oversize 310 x 430 mm (12.2 x 16.93″)
A3 297 x 420 mm (11.69 x 16.54″)
A4 210 x 297 mm (8.27 x 11.69″)
ceramictoner – Contact our Team for your individual project.