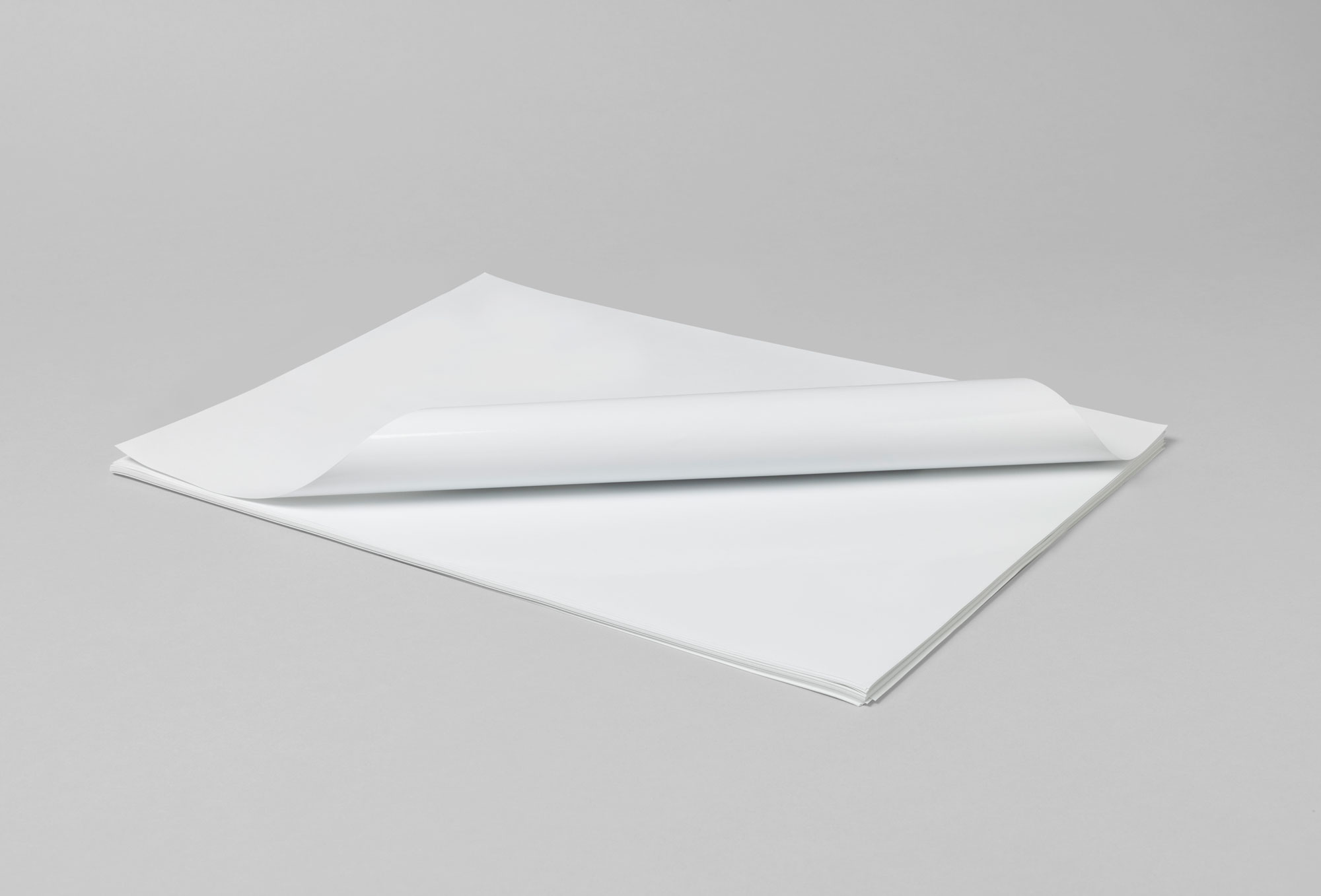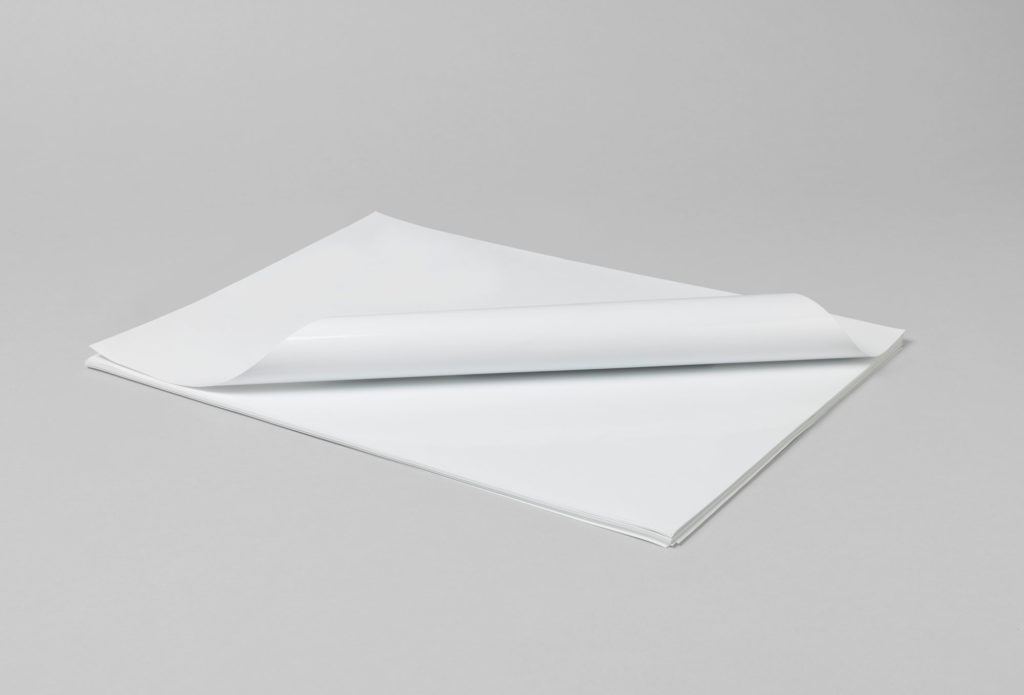 Laminating paper without flux
Our clear laminate paper is unfluxed and therefore suitable for applications without flux edges, e.g. logo prints or text. The paper should be used only on flat and regularly shaped surfaces. The product can be used on all materials.
Available formats:
Oversize 310 x 430 mm (12.2 x 16.93″)
A3 297 x 420 mm (11.69 x 16.54″)
A4 210 x 297 mm (8.27 x 11.69″)
ceramictoner – Contact our Team for your individual project.