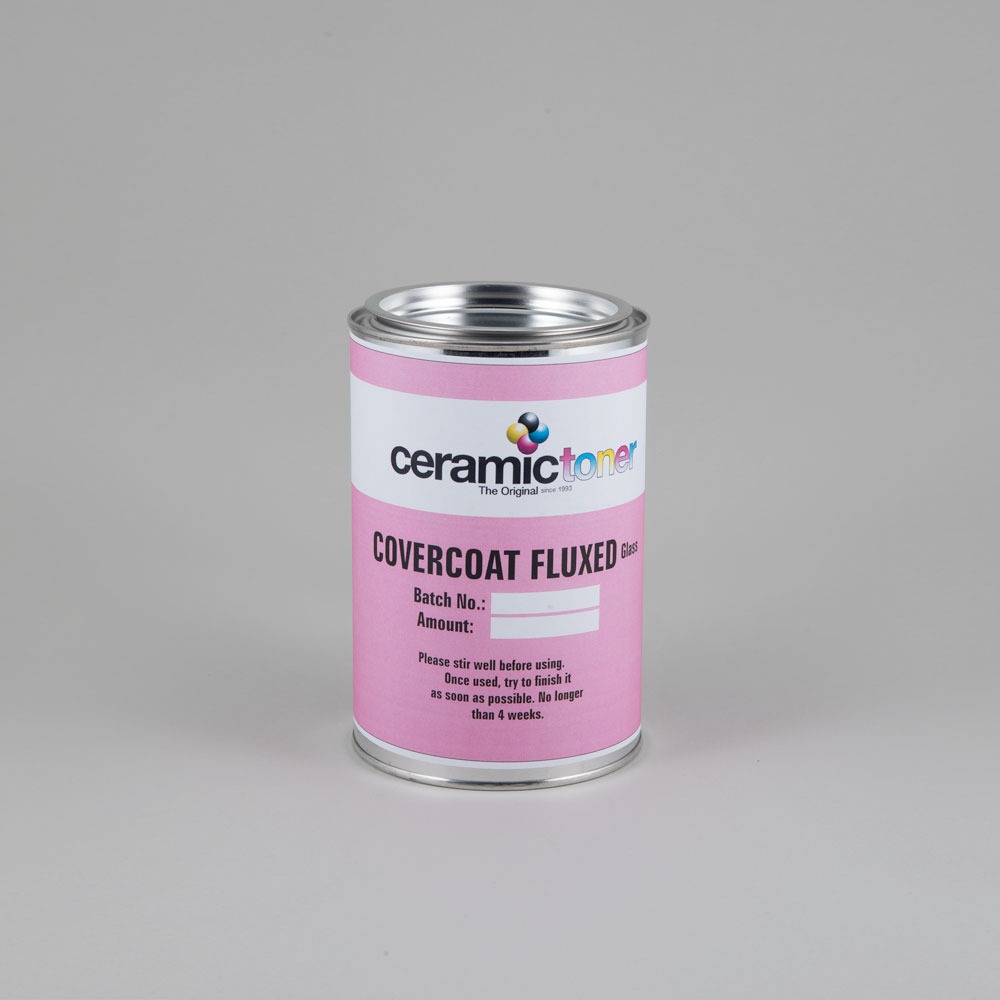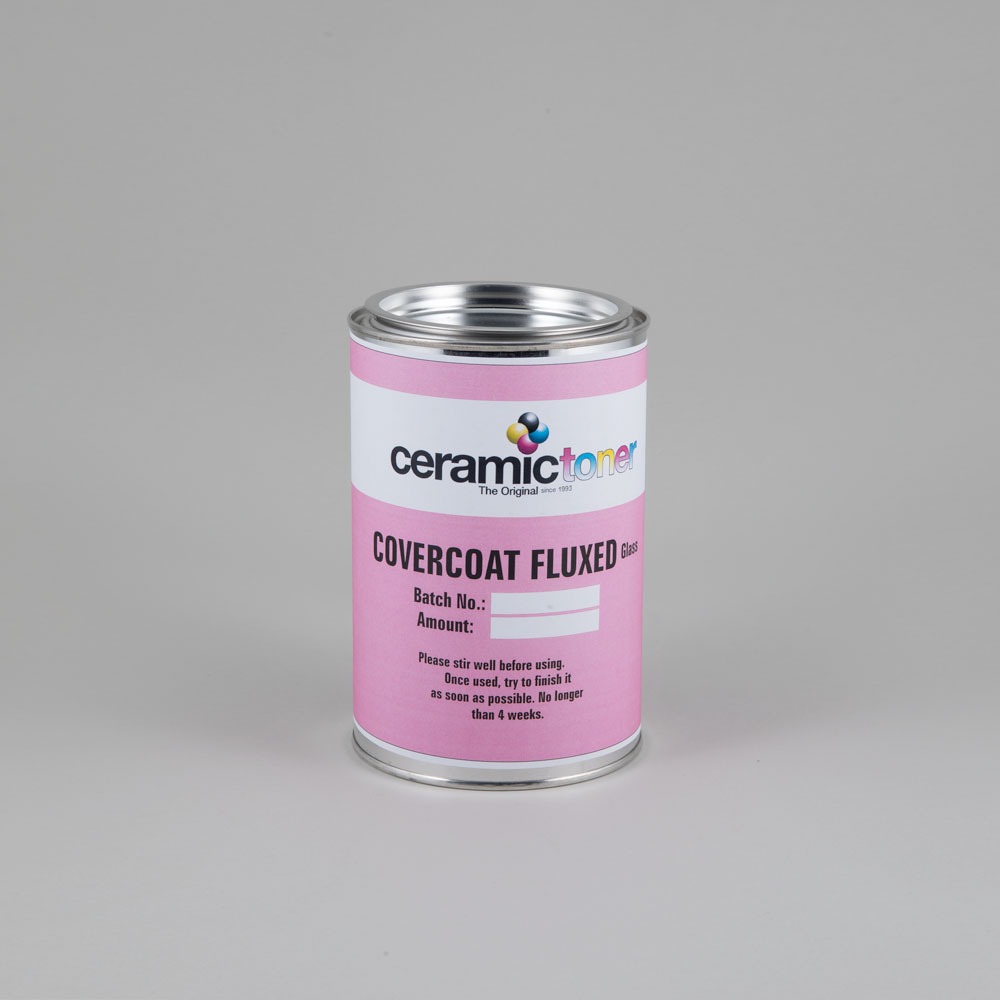 Liquid cover coat with glass flux
Glass toners were developed for lower firing temperatures, around 600 °C.
In addition to our special paper with white backing, we also offer the appropriate liquid cover coat with glass flux. The object shape is irrelevant for the application. The flux gives the fired products an especially high resistance to scratching.
The best results can be achieved in combination with our glass toner set.
ceramictoner – Contact our Team for your individual project.