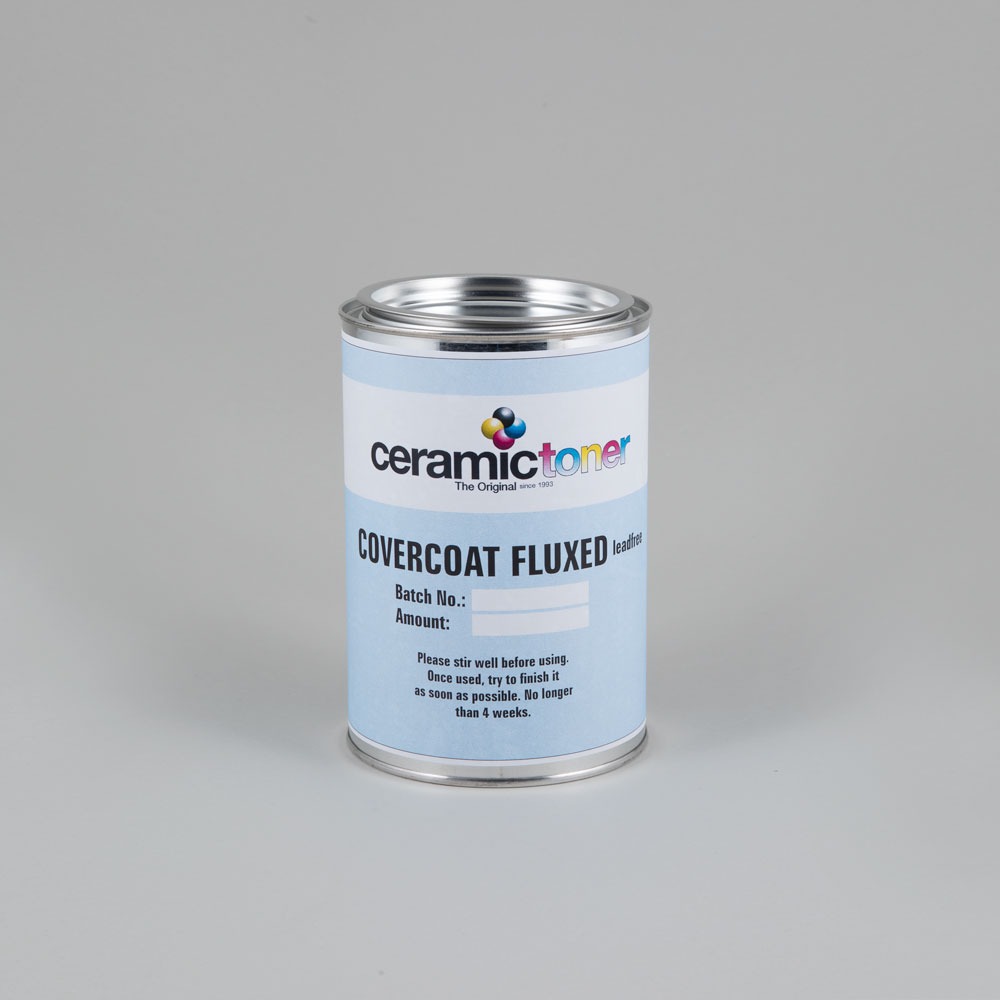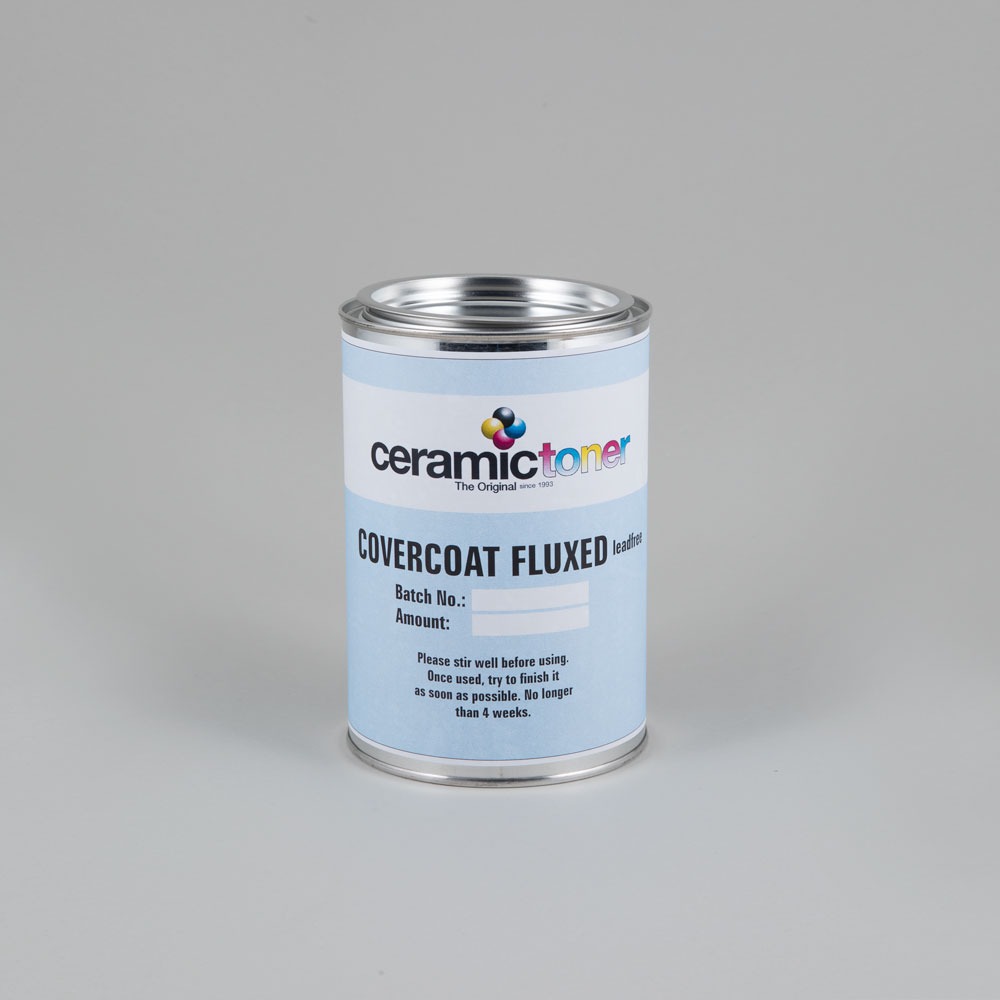 Liquid cover coat with lead free flux
This liquid cover coat contains lead-free flux and is therefore suitable for use with all our lead-free ceramic toner sets. It can be used for all object shapes, in particular in the tableware industry.
We recommend a temperature range between 820 and 950 °C.
ceramictoner – Contact our Team for your individual project.