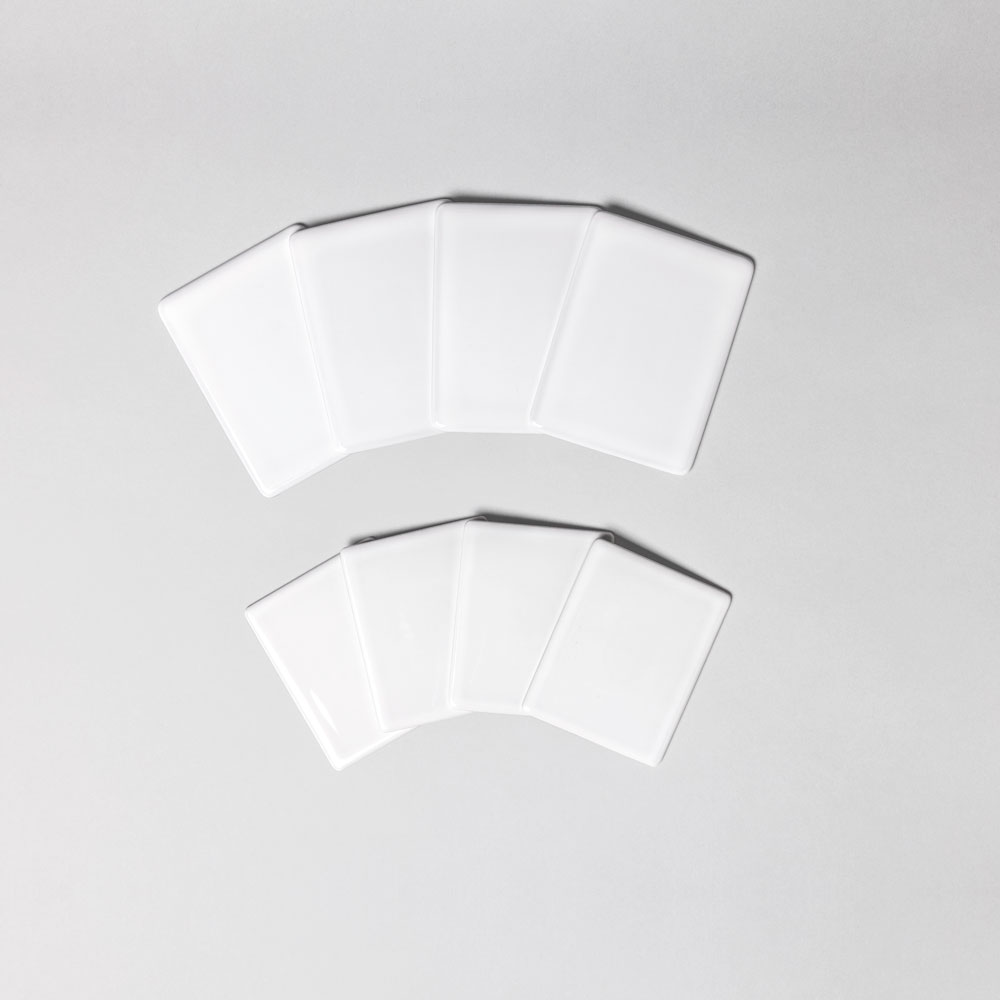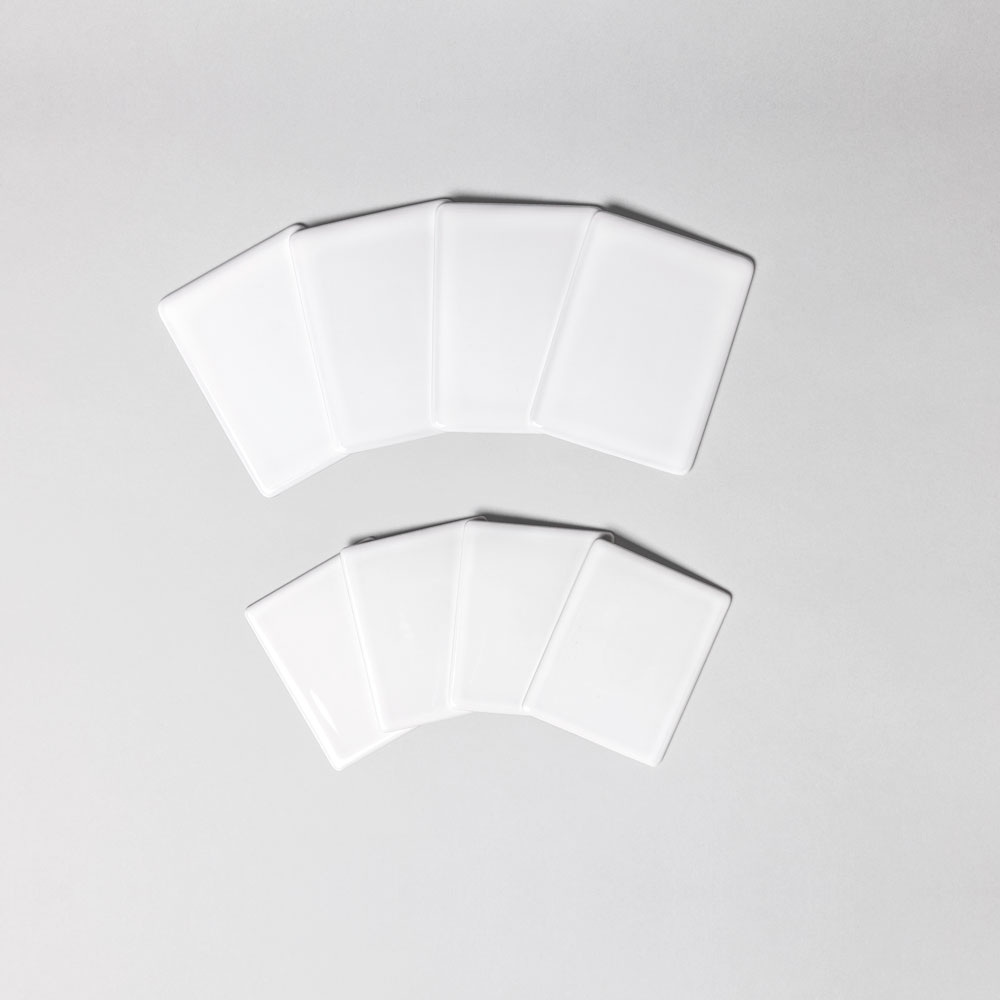 Rectangular porcelain plaque
Just like our oval porcelain plaques, the rectangular unpainted plaques are made of high-quality porcelain. Your ceramic prints fire brilliantly and persist for eternity. The rectangular porcelain plaque is available in different sizes and common photograph formats, e.g.:
Size: 8 x 10 cm
Size: 9 x 12 cm
Other sizes are available on request.
ceramictoner – Contact our Team for your individual project.